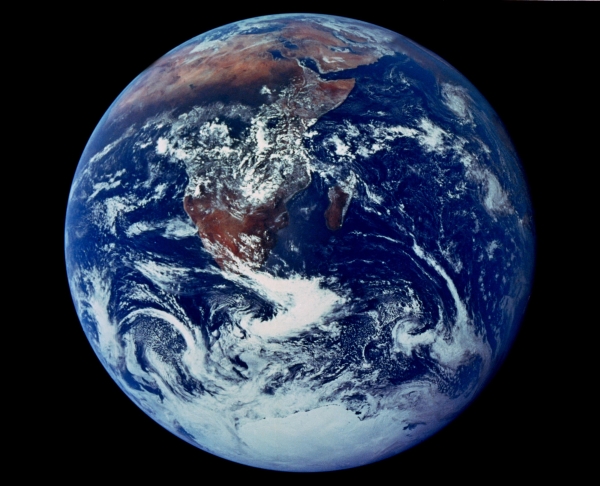 Washington, D.C. —(ENEWSPF)—June 14, 2018
The Trump administration is working to undermine federal programs that gather scientific data on climate and energy, part of a disturbing effort to erode public confidence in climate science, according to a new report from the Center for American Progress.
The report found that the president's budget requests would have slashed federal climate and energy data and research programs by up to 16.8 percent had Congress not worked to reject many of those cuts.
While Congress has rescued many of these scientific endeavors from Trump's draconian budget cuts, the administration has acted in other ways to undercut scientists, halt important studies, remove references to climate change from public documents, and otherwise uproot the role of science in policymaking and public life.
The United States has long been the pre-eminent source of climate and energy data and analysis for scientists and decision-makers at home and abroad. Not only do federal budgets support federal scientists, but they also underpin domestic and international collaboration. Simply put, these data are a vital source of information made publicly available at no cost to users around the globe.
"Climate change doesn't care whether you believe in it or not," said Luke Bassett, lead author of the report and associate director of Domestic Energy and Environmental Policy at CAP. "It's a scientific fact and, increasingly, a reality for millions of Americans whose lives have been destroyed by devastating wildfires, floods, and storms."
Read the report: "Burning the Data: Attacks on Climate and Energy Data and Research" by Luke H. Bassett, Kristina Costa, and Lia Cattaneo
Source: www.americanprogress.org
Related Article:
'Utterly Terrifying': Study Affirms Feedback Loop Fears as Surging Antarctica Ice Loss Tripled in Last Five Years