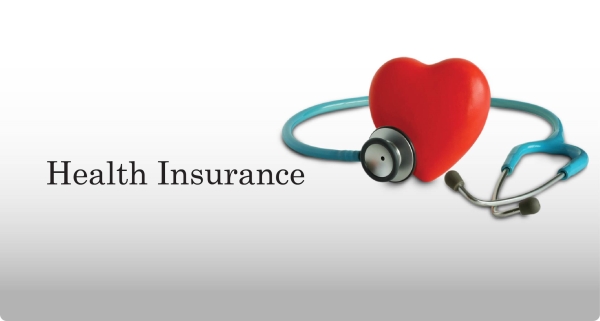 Washington, D.C. —(ENEWSPF)—July 24, 2018
By: Emily Gee and Aditya Krishnaswamy
Today, the Center for American Progress released a new analysis detailing how much more consumers in each congressional district will pay for health insurance next year thanks to the Trump administration and Congress' sabotage of the health care system. Specifically, the analysis factors in the increased cost of insurance resulting from passage of the Republican tax bill's elimination of the ACA's individual mandate and the Trump administration's proposal to expand the sale of short-term limited duration health plans.
Key findings from the analysis include:
Nationally, ACA sabotage actions add on average an additional $970 to the 2019 annual benchmark premium for a 40-year-old. This comes on the heels of double-digit premium increases for 2018, spurred by uncertainty relating to the debate around repealing the ACA.
Because premiums increase with age and household size, sabotage of the ACA hits older people and families even harder. A typical family of four will see a premium that is $3,110 higher and a 55-year-old couple will see a premium $3,330 higher on average because of President Donald Trump's recent efforts to undermine the ACA.
Click here to read the full analysis.
Source: www.americanprogress.org