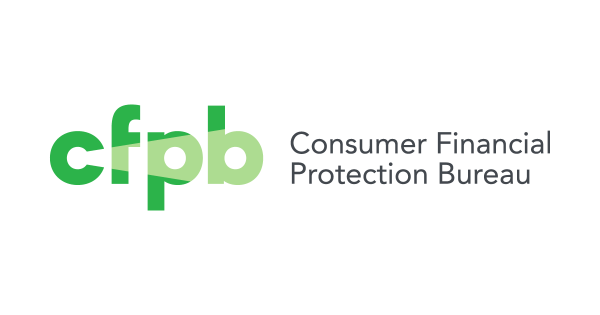 Seeks Public Input on Ways to Better Fulfill Statutory Obligations
WASHINGTON, D.C. —(ENEWSPF)–January 18, 2018.  The Consumer Financial Protection Bureau today announced that it is issuing a call for evidence to ensure the Bureau is fulfilling its proper and appropriate functions to best protect consumers. In coming weeks, the Bureau will be publishing in the Federal Register a series of Requests for Information (RFIs) seeking comment on enforcement, supervision, rulemaking, market monitoring, and education activities. These RFIs will provide an opportunity for the public to submit feedback and suggest ways to improve outcomes for both consumers and covered entities.
"In this New Year, and under new leadership, it is natural for the Bureau to critically examine its policies and practices to ensure they align with the Bureau's statutory mandate. Moving forward, the Bureau will consistently seek out constructive feedback and welcome ideas for improvement," said Bureau Acting Director Mick Mulvaney. "Much can be done to facilitate greater consumer choice and efficient markets, while vigorously enforcing consumer financial law in a way that guarantees due process. I look forward to receiving public comments in response to this call for evidence and encourage all interested parties to participate."
The first RFI issued by the Bureau will seek public comment on Civil Investigative Demands (CIDs), which are issued during an enforcement investigation. Comments received in response to this RFI will help the Bureau evaluate existing CID processes and procedures, and to determine whether any changes are warranted.
###
The Bureau of Consumer Financial Protection is a 21st century agency that helps consumer finance markets work by regularly identifying and addressing outdated, unnecessary, or unduly burdensome regulations, by making rules more effective, by consistently enforcing federal consumer financial law, and by empowering consumers to take more control over their economic lives. For more information, visit consumerfinance.gov.
Source: www.consumerfinance.gov
Related Articles:
Editor's Note: Below is a sampling of the numerous articles published regarding the work of the Consumer Financial Protection Bureau.
Consumer Financial Protection Bureau Takes Action Against Citibank for Student Loan Servicing Failures that Harmed Borrowers
Consumer Financial Protection Bureau Fines Xerox Business Services $1.1 Million for Providing Incorrect Consumer Information to Credit Reporting Agencies
Consumer Financial Protection Bureau Report Finds Sharp Increase in Riskier Longer-term Auto Loans
Consumer Financial Protection Bureau Finalizes Rule to Stop Payday Debt Traps
Consumer Financial Protection Bureau Supervision Recovers $14 Million in First Half of 2017 for Over 100,000 Consumers Harmed by Illegal Practices
Consumer Financial Protection Bureau Takes Action Against Zero Parallel for Steering Consumers Toward Bad Deals
Consumer Financial Protection Bureau Takes Action to Shut Down Credit Repair Company for Charging Illegal Fees and Misleading Consumers
Consumer Financial Protection Bureau Report Warns That Taking Out a Reverse Mortgage Loan Can be an Expensive Way to Maximize Social Security Benefits