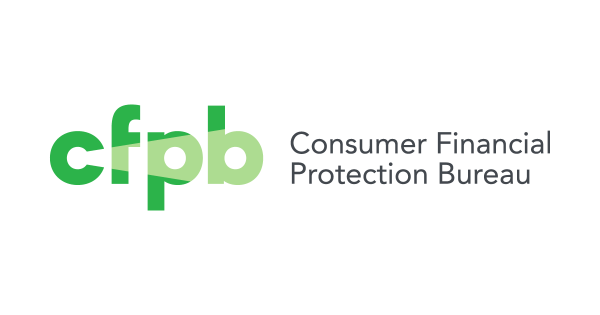 Citibank Deceived Borrowers About Tax Benefits, Incorrectly Charged Late Fees and Interest, Sent Misleading Monthly Bills and Incomplete Notices
Washington, D.C. –(ENEWSPF)—November 25, 2017
By: Rosemary Piser
The Consumer Financial Protection Bureau (CFPB) took action this week against Citibank, N.A. for student loan servicing failures that harmed borrowers. CFPB found that the student loans accounts that Citibank was servicing:
mispresented information on the borrowers' eligibility for a tax deduction,
failed to refund interest and late fees erroneously charged,
overstated monthly minimum payment amounts in monthly bills, and
sent faulty notices after denying borrowers' request to release a loan co-signer.
The CFPB ordered Citibank to end these illegal servicing practices, and to refund $3.75 million to harmed consumers and a $2.75 million civil money penalty.
When announcing this action, CFPB Director Richard Cordray said, "Citibank's servicing failures made it more costly and confusing for borrowers trying to pay back their student loans. We are ordering Citibank to fix its servicing problems and provide redress to borrowers who were harmed."
Citibank, based in Sioux Falls, South Dakota, is one of the world's largest banks with over $1.4 trillion in assets. Citibank provides a variety of products to consumers, including credit cards, mortgages, personal loans, and lines of credit.
A copy of the CFPB consent order is available at: http://files.consumerfinance.gov/f/documents/cfpb_citibank-n.a._consent-order_112017.pdf
###
The Consumer Financial Protection Bureau is a 21st century agency that helps consumer finance markets work by making rules more effective, by consistently and fairly enforcing those rules, and by empowering consumers to take more control over their economic lives. For more information, visit consumerfinance.gov.
Source: www.consumerfinance.gov