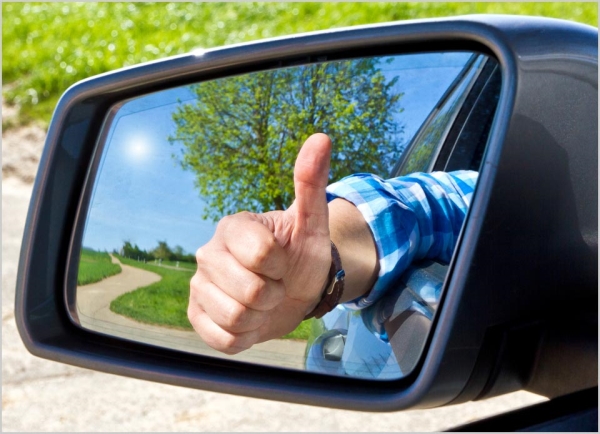 Oslo, Norway—(ENEWSPF)—May 25, 2018
Contact: Paul Armentano, NORML Deputy Director
The administration of an oral spray containing equal ratios of THC and CBD is not associated with either driving impairment or an increased risk of motor vehicle accident, according to a literature review published in the journal Brain and Behavior.
Norwegian and Spanish researchers reviewed the results from several driving performance studies that assessed subjects' abilities following the use of THC:CBD oromucosal spray.
"Real-world registries did not show any evidence of an increase in motor vehicle accidents associated with THC:CBD oromucosal spray," they reported. "The majority of patients reported an improvement in driving ability after starting THC:CBD oromucosal spray." The spray, marketed in several countries throughout the world as the prescription drug Sativex, relieves spasticity in patients with multiple sclerosis.
Authors concluded, "THC:CBD oromucosal spray was shown not to impair driving performance."
By contrast, the results of a recent series of driving studies conducted by a team of French researchers reported that the administration of 20mg of THC in occasional marijuana users can influence both subjective (e.g., subjects' self-confidence) and objective measurements (e.g., changes in standard deviation in lateral performance) of driving performance. Authors reported that changes in participants' driving behavior following THC dosing were more pronounced during simulated driving conditions versus real-world conditions – a finding that is consistent with those of previous studies.
Full text of the study, "The influence of THC:CBD oromucosal spray on driving ability in patients with multiple sclerosis-related spasticity," appears in Brain and Behavior. Full text of the study, "Cannabis smoking impairs driving performance on simulator and real driving: A randomized, double-blind, placebo-controlled, crossover trial," appears in Fundamental & Clinical Pharmacology. NORML's fact-sheet on cannabinoids' influence on psychomotor performance is online.
Source: www.norml.org