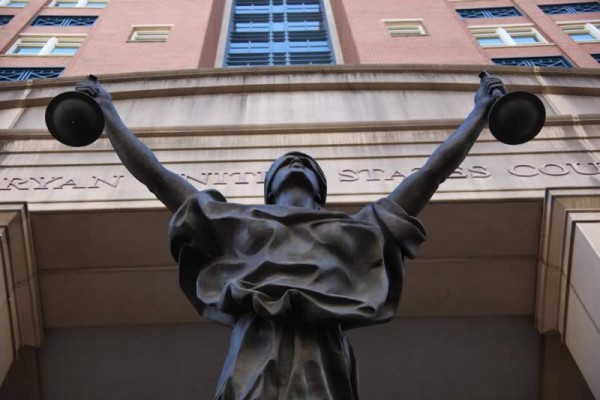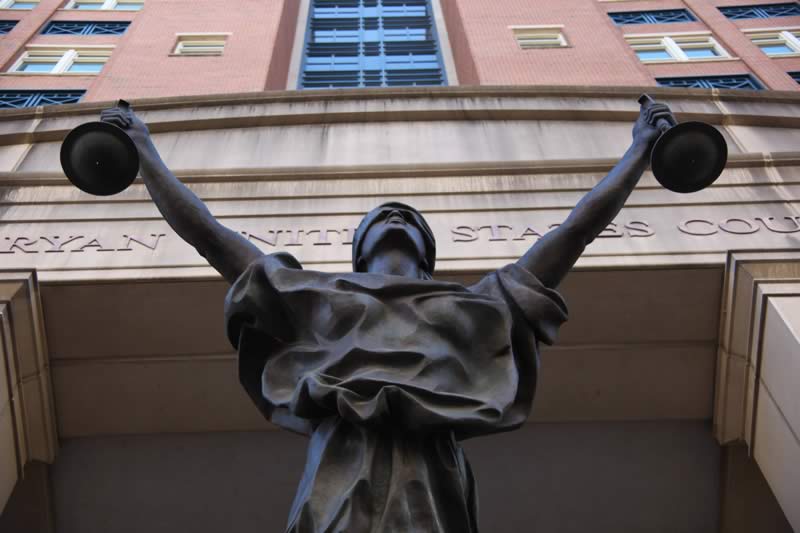 Chicago, IL-(ENEWSPF)- A suburban Chicago man was sentenced May 6 to 16 years in federal prison for attempting to detonate an explosive device at a bar in downtown Chicago.
ADEL DAOUD, 25, of Hillside, Ill., attempted to detonate what he thought was a 1,000-pound car bomb at a popular bar in the downtown Loop neighborhood of Chicago on Sept. 14, 2012. Prior to the evening of the planned attack, Daoud had been preaching for violent jihad and expressed an interest in working with operational terrorists. He researched and created a list of potential Chicago-area targets, which included movie theaters, bars and nightclubs, a suburban mall, and military recruiting centers. Unbeknownst to Daoud, the explosive device at the Loop bar was inert and had been constructed by bomb technicians from the Federal Bureau of Investigation. Daoud was arrested on the scene after twice attempting to detonate the purported bomb. He has been in federal custody since then.
U.S. District Judge Sharon Johnson Coleman imposed the sentence in federal court in Chicago.
The sentence was announced by John R. Lausch, Jr., United States Attorney for the Northern District of Illinois; John C. Demers, Assistant Attorney General for National Security; and Jeffrey S. Sallet, Special Agent-in-Charge of the Chicago office of the FBI. The government is represented by Assistant U.S. Attorneys Barry Jonas and Tiffany Ardam of the Northern District of Illinois, with assistance by Trial Attorney Bridget Behling of the National Security Division's Counterterrorism Section.
"Protecting our national security is the Department of Justice's top priority," said U.S. Attorney Lausch. "We will continue to work with our law enforcement partners to prevent, disrupt, and defeat terrorist operations before they occur."
"The conviction and sentencing of Adel Daoud are evidence of the FBI's commitment to working vigilantly with our local, state, and federal law enforcement partners to prevent violent attacks before they occur," said SAC Sallet. "This investigation would not have been possible without the joint efforts of our law enforcement community. As long as terrorists threaten the security of our nation, we will unite to shield our citizens from harm. Our message to terrorists is clear: We will find you, we will arrest you, and we will bring you to justice."
The attempted bombing was one of three cases against Daoud to be resolved today as part of the sentencing order.  While he was jailed for attempting to detonate the bomb, Daoud in late 2012 solicited his cellmate to have a violent gang member murder an FBI agent who had posed undercover as a terrorist during the investigation.  The murder-for-hire plot was not carried out, and the FBI agent was not injured.  The third case against Daoud involved a violent assault on a fellow jail inmate in 2015.  While incarcerated at the Metropolitan Correctional Center in Chicago, Daoud attacked an inmate who had drawn what Daoud felt was an insulting picture of the prophet Mohammad.  The inmate suffered lacerations on his head and a bite mark on an arm.
This is from a release from the United States Department of Justice.