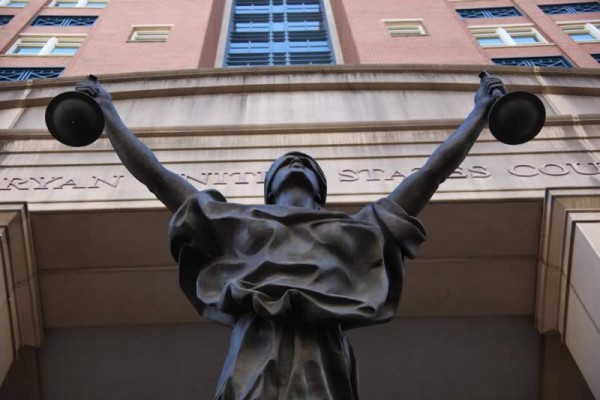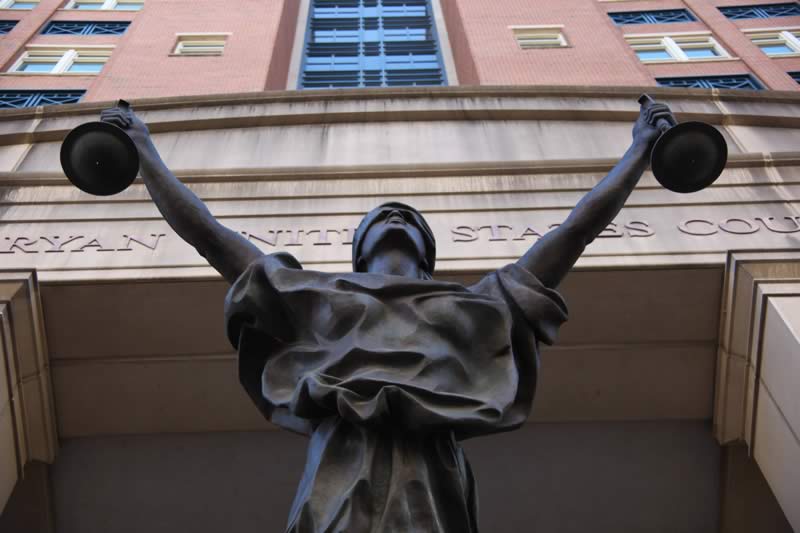 Allegedly Scammed Elderly Investors
South Bend, IN-(ENEWSPF)- Sven Eric Marshall, 61 years old, formerly of South Bend, Indiana, has been charged with five counts of mail fraud, announced United States Attorney Thomas L. Kirsch II.
U.S. Attorney Kirsch said, "Elder abuse scams, such as the scheme alleged in this case, will be aggressively prosecuted in this district. The elderly are among the most vulnerable of victims. When they place their trust, and in some case their life savings, into the hands of someone who abuses that trust to steal for personal gain, it is incumbent upon law enforcement to take action. Schemes targeting the elderly will never be tolerated."
According to the indictment, Marshall owned and ran an investment company named Trust & Advisory Services of Indiana, Inc. Beginning about March 1998, Marshall recruited investors and promised returns of about four to eight percent per year with the option to receive interest payments or to reinvest gains in their account. As part of his scheme, Marshall provided monthly statements to investors that showed the purported balance of the investments. But, by January 2016, the Trust & Investment account was nearly empty. When investors requested information about their money, Marshall misrepresented the status and balance of the investments. Marshall did pay money to some investors who asked to withdraw a portion of their investments, even though the Trust & Investment account was almost empty, by transferring money from other unrelated accounts. In about December 2017, Marshall stopped communicating with investors and closed his office without notifying investors or providing a forwarding address. Since Marshall closed his office, investors have been unable to locate Marshall or recover their investments.
The investors were elderly. Several were in their seventies and eighties at the time of the alleged crimes, and two are now deceased.
The United States Attorney's Office emphasized that an Indictment is merely an allegation and that all persons charged are presumed innocent until, and unless, proven guilty in court.
If convicted in court, any specific sentence to be imposed will be determined by the judge after a consideration of federal sentencing statutes and the Federal Sentencing Guidelines.
This case was investigated by the FBI and is being prosecuted by Assistant United States Attorney Luke Reilander.
Marshall is currently wanted by authorities, anybody with information, please contact the FBI at 1-800-CALLFBI (225-5324).