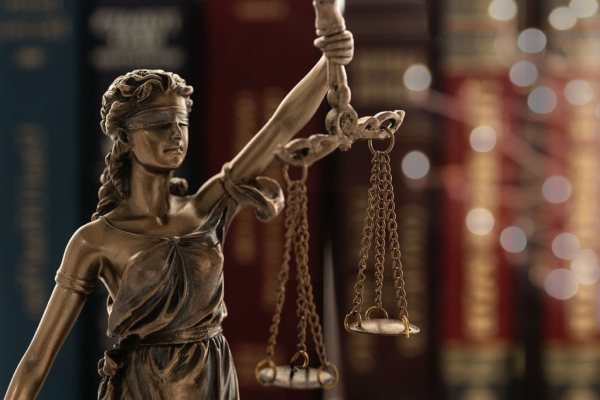 South Bend, IN-(ENEWSPF)- Carlos Maez, 41 years old, of Mishawaka, Indiana, was sentenced by U.S. District Court Judge Jon E. DeGuilio to 30 years in prison for bank robbery and gun crimes, announced U.S. Attorney Kirsch, the FBI said in a February 5, 2019 statement.
U.S. Attorney Kirsch said, "Today's 30 year sentence reflects the seriousness of armed career criminals who continue to commit violent crimes in this District. We will continue to seek sentences like this one to deter others that simply do not get the message."
In May 2018, a jury convicted Maez of armed bank robbery, possessing a firearm during a crime of violence, and possessing a firearm after having been convicted of a felony.
According to documents in the case, on October 16, 2015, a bank in South Bend was robbed by a man who displayed a firearm. The robber demanded money from the teller and fled on foot with over $8,000.00. Witnesses saw him run from the bank and enter an SUV that fled the scene. Photos of the robber were released to the media a few days later. Acting on a tip, the FBI identified Maez as a suspect. Several individuals identified Maez from bank surveillance images. Maez has five prior felony convictions, including bank robbery, and was on parole when he robbed the bank in 2015.
This case was investigated by the FBI with the assistance of the South Bend Police Department and was prosecuted by Assistant United States Attorneys Frank Schaffer and Molly Donnelly.
This is a release from the United States Department of Justice.