Romeoville, IL-(ENEWSPF)- Lewis University added sixteen new Resident Assistants and three Residence Life Coordinators to its growing Residence Life team this fall. Somuadina Uwaezuoke of Park Forest is among the new team members.
The university casts a wide net. It searches for the best and brightest individuals from all corners of the world. This creates a vibrant, supportive living community that transcends borders and celebrates cultural diversity. The new team members bring unique perspectives and experiences to the residence halls. The RAs will serve as mentors, friends, and leaders, helping residents navigate the exciting journey of college life.
The three new Residence Life Coordinators have a distinct background and passion for creating an inclusive and enriching living environment. They will play a pivotal role in shaping residence life programs. They will guide RAs, and ensure residents feel at home on the Romeoville campus.
Lewis University is an innovative Catholic university offering market-relevant undergraduate and graduate programs to 6,500 students. The De La Salle Christian Brothers sponsor Lewis University. It is nationally recognized. It prepares intellectually engaged, ethically grounded, and globally connected graduates who positively impact the world. Visit lewisu.edu for further information.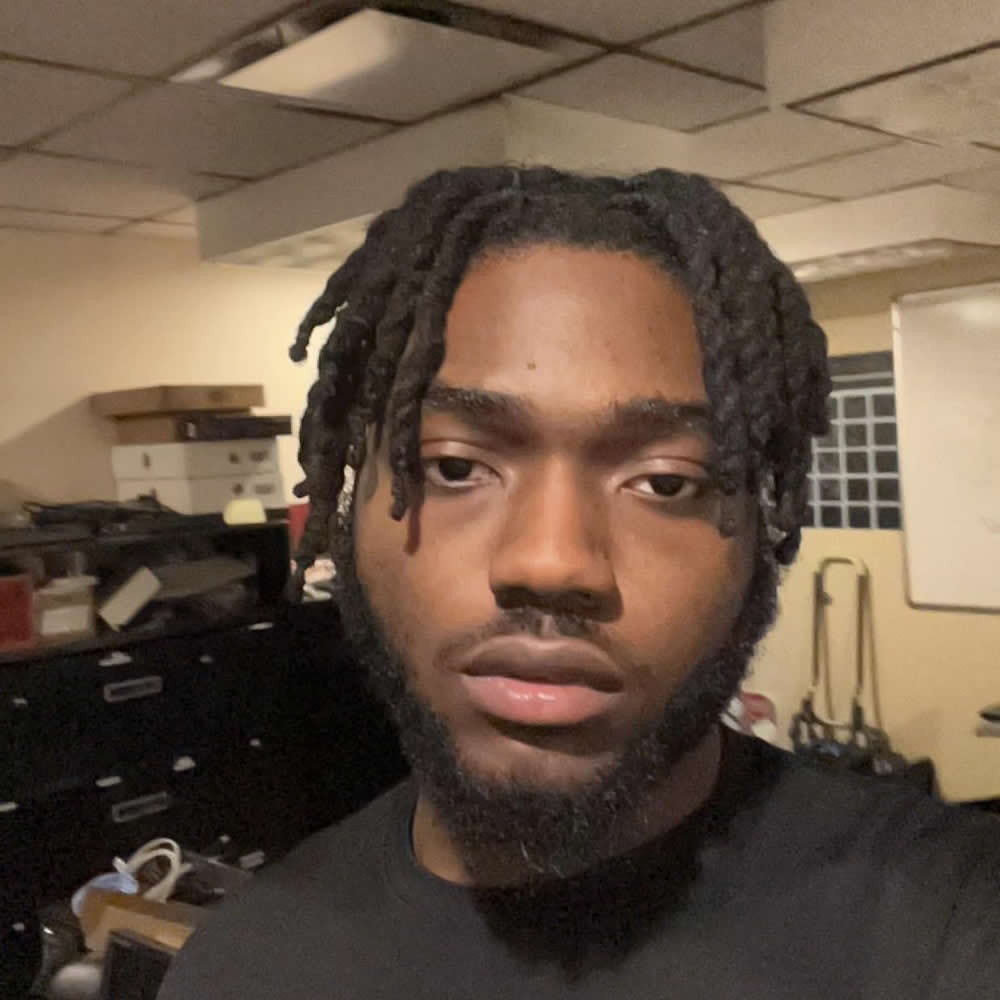 This is a release prepared for eNews Park Forest by Merit Pages, a service that announces good news about college students. Know someone else who deserves recognition? Send your information to [email protected] with your contact information so we can verify.