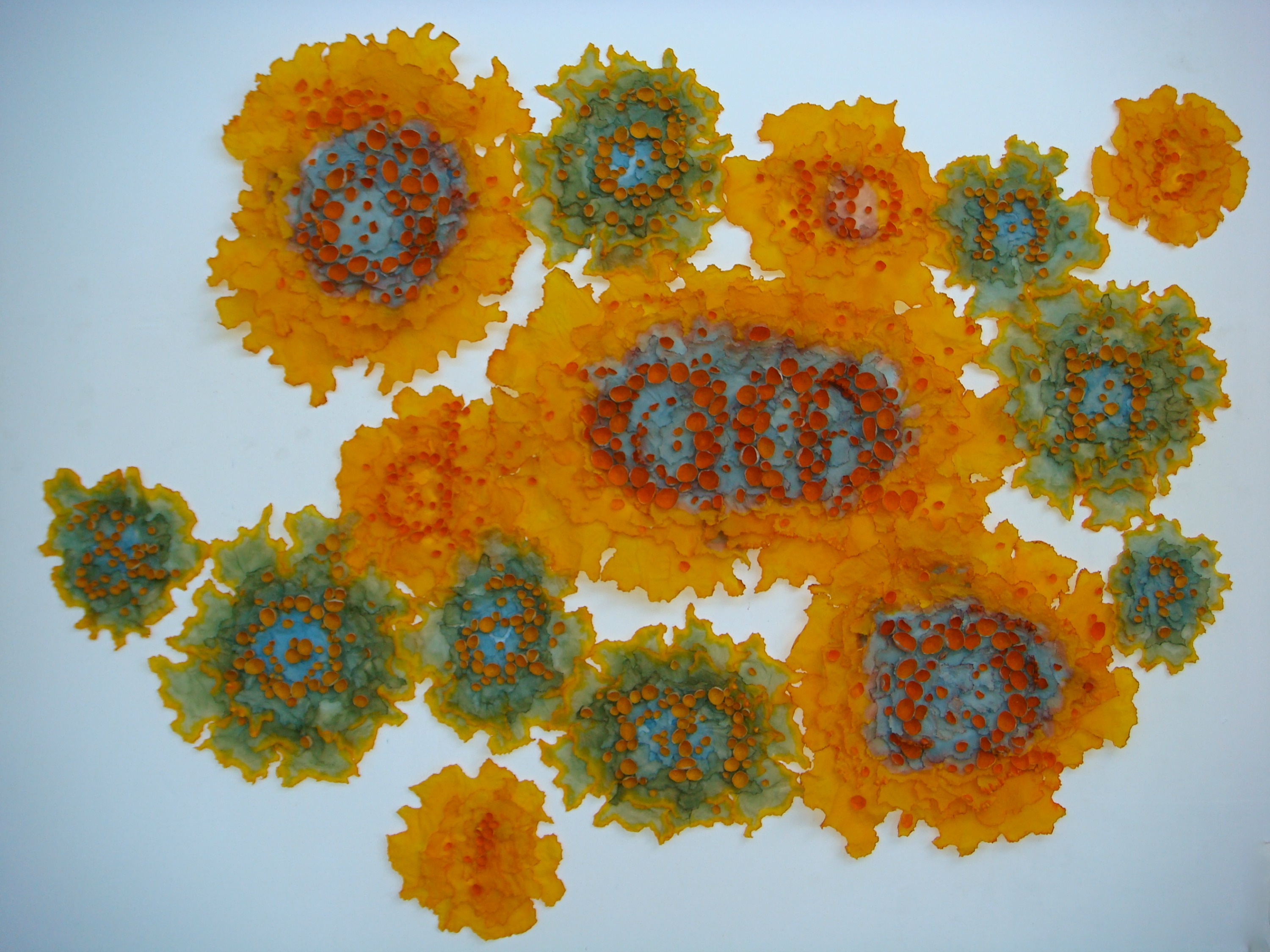 CHICAGO HEIGHTS–(ENEWSPF)–January 8, 2015.  Prairie State College is hosting "Construction/DeConstruction," through Feb. 5, 2015 in the Christopher Art Gallery, located on the college's main campus at 202 S. Halsted St. in Chicago Heights.
An artists' reception is scheduled in the gallery from 4:30 to 7 p.m., Thursday, Jan. 15.
The exhibit features diverse works by artists who create forms by either deconstructing objects or by building objects from various parts. Works will include large scale sculptures, fanciful wall relief pieces, installations and intimate works built from found and created objects. Featured artists include Shaila Christofferson, Melissa Jay Craig, Michele Stutts and the late Margaret Wharton, who is represented by Jean Albano Gallery.
"Because the creative process is one of invention, artists often find inspiration in objects or materials around them, thinking of ways to combine things in original ways or to reinterpret something that already exists by inventing something new," said Beth Shadur, gallery director. "The artists in this exhibition share a passion for the making of new meanings through unification of smaller components into a new creative whole."
The Christopher Art Gallery is open from 9 a.m. to 3 p.m., Monday through Thursday, and 5 to 7 p.m. on Wednesday and Thursday. Visits also can be made by appointment. The college and gallery will be closed on Monday, Jan. 19, in observance of Martin Luther King, Jr. Day. For more information about the exhibit or to make an appointment for a visit, call (708) 709-3636.
Source: www.prairiestate.edu