Park Forest, IL-(ENEWSPF)- They will wear their colors and represent their Greek-letter organizations. Over 50 "Divine Nine" members will read to the Illinois Elementary School in Park Forest students on Thursday. This marks a "Real Greeks Read" event at the grade school.
"Real Greeks Read" will include mayors, law enforcement officers, educators, and medical doctors. They will read to students from kindergarten to 8th grade.
The event was the brainchild of Illinois principal Dr. Shernita Mays, a Delta Sigma Theta Inc. sorority member. When she wore her Greek letters to school, she noticed that many girls would inquire about becoming a member.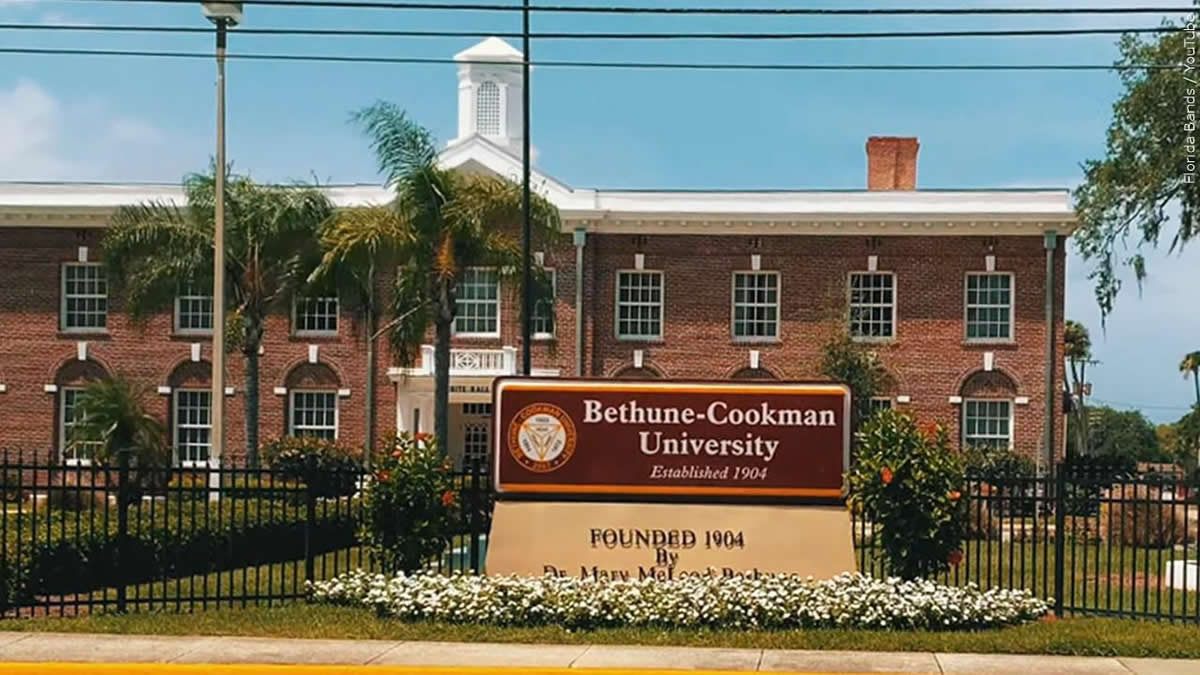 "I tell them that college-educated people belong to these organizations and that they are all about service and community."
Mays saw a perfect opportunity to combine learning, literacy, service, and community. She invited historically Black fraternities and sorority members to her predominantly African American school. Then, students could learn about the organizations. They also had the opportunity to learn the history of the Divine Nine. These are Historically Black Colleges and Universities (HBCUs) and the personal journeys of the volunteer readers.
The Divine Nine to Lead "Real Greeks Read"
The Divine Nine fraternities and sororities arose in the early 20th century. They enabled Black college students to support one another. This was a positive response to the exclusion and discrimination that Black students faced on predominantly white campuses. Sororities such as Alpha Kappa Alpha were founded on the campuses of HBCUs such as Howard University. Thousands of African Americans are members of the Divine Nine, including Vice President Kamala Harris.
Mays said she hopes that the event will inspire students. They will see successful people who share their stories and read a book.
She also wants the event to spark an interest in students in service. This is a core value of the fraternities and sororities.
"That's what it is all about—service," Mays said.