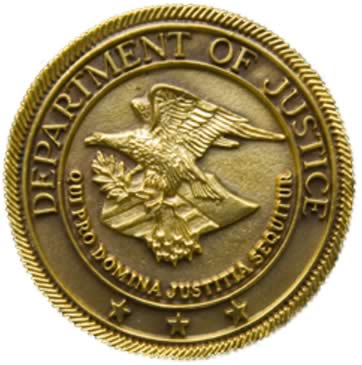 Chicago, IL-(ENEWSPF)- The former president of the village of Posen pleaded guilty in federal court Thursday to charges he embezzled money from the south suburb and spent it at casinos.
DONALD W. SCHUPEK, 79, of Posen, pleaded guilty to one count of embezzlement. The conviction carries a maximum penalty of ten years in prison and a fine of up to $250,000, plus mandatory restitution. U.S. District Judge Robert W. Gettleman set sentencing for Sept. 12, 2019, at 10:30 a.m.
The guilty plea was announced by John R. Lausch, Jr., United States Attorney for the Northern District of Illinois; and Jeffrey S. Sallet, Special Agent-in-Charge of the Chicago office of the FBI. The government is represented by Assistant U.S. Attorney Terry Kinney.
According to his plea agreement, Schupek, while serving as Posen president, directed the village bookkeeper to issue checks on the village's checking account made payable to Schupek. From June 2014 to August 2016, Schupek directed the issuance of nine checks, totaling $27,000, the plea agreement states. At the time, Schupek did not inform the village treasurer nor the village board that he had issued these checks to himself.
Schupek admitted in the plea agreement that he converted the funds to his own use, including gambling expenses at two casinos in Joliet.
This is from a release from the United States Department of Justice.