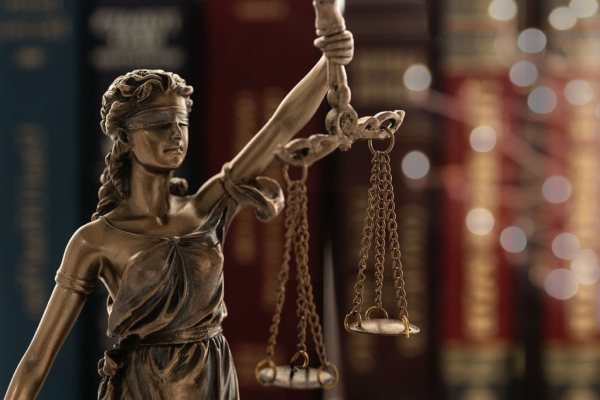 Chicago, IL-(ENEWSPF)- A former manager for the suburban bus agency Pace has been sentenced to a year and a day in federal prison for pocketing nearly $300,000 in gratuities and kickbacks from contractors.
From 2010 to 2014, RAJINDER SACHDEVA used his position as a department manager at Pace to corruptly demand and accept nearly $300,000 in gratuities and kickbacks from IT contractors. In exchange, Sachdeva exerted his influence to hire or continue to engage the contractors at Pace. Sachdeva concealed this arrangement from Pace by having the payments flow through companies that he controlled.
Sachdeva, 54, of Schaumburg, pleaded guilty earlier this year to one count of solicitation of bribes and gratuities by an agent of a federally funded organization. U.S. District Judge Sara L. Ellis on Friday sentenced Sachdeva to a year and a day in federal prison.
The sentence was announced by John R. Lausch, Jr., United States Attorney for the Northern District of Illinois; Jeffrey S. Sallet, Special Agent-in-Charge of the Chicago office of the Federal Bureau of Investigation; and Andrea M. Kropf, Regional Special Agent-in-Charge of the U.S. Department of Transportation, Office of Inspector General. Pace provided valuable assistance in the investigation.
"Public corruption is a significant problem in this district, and the defendant's corrupt behavior is the type that erodes the public's confidence in public agencies," Assistant U.S. Attorneys Matthew F. Madden and Erika Csicsila argued in the government's sentencing memorandum. "The defendant repeatedly used his position at a transportation agency to line his own pockets."
Sachdeva served as the Department Manager of Applications for Pace, which is the suburban bus division of the Regional Transportation Authority.  In that role, he oversaw the implementation of information technology used by Pace to support its various business units, such as human resources, accounting, purchasing, payments, and grant writing.  Pace contracted with outside vendors who provided on-site and remote IT support to Pace, and Sachdeva ultimately supervised those contractors and reviewed and approved their timesheets.  In exchange for the influence he exerted in placing or maintaining certain IT contractors at Pace, Sachdeva solicited and received $292,708 in gratuities and kickbacks from the contractors.
This is a December 3, 2018 release from the United States Department of Justice.