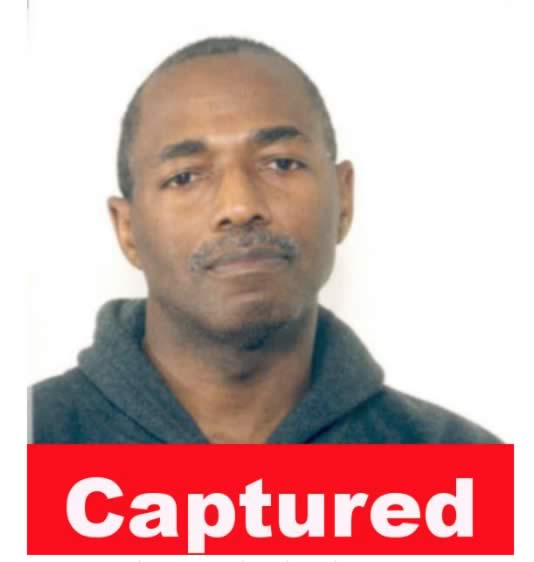 Chicago, IL-(ENEWSPF)- A federal jury has convicted a former Chicago Police Department sergeant of participating in a robbery and extortion crew that targeted suspected drug dealers.
The jury in U.S. District Court in Chicago on Monday convicted EDDIE C. HICKS, also known as "David Rose," 70, on all eight counts against him, including conspiracy to commit racketeering; drug conspiracy; possession of a controlled substance with intent to distribute; carrying a firearm in furtherance of a drug trafficking offense and crime of violence; theft of government funds; and failure to appear for a judicial proceeding. The conviction is punishable by up to life in prison. U.S. District Judge Joan Humphrey Lefkow did not immediately schedule sentencing. A status hearing is set for April 10, 2019.
The conviction was announced by John R. Lausch, Jr., United States Attorney for the Northern District of Illinois; and Jeffrey S. Sallet, Special Agent-in-Charge of the Chicago office of the Federal Bureau of Investigation. Valuable assistance was provided by the U.S. Attorney's Office in the Eastern District of Michigan, U.S. Marshals Service, Detroit, Mich., Police Department, Chicago Police Department, Cook County Sheriff's Police Department, Bolingbrook Police Department, and Alsip Police Department.
The government is represented by Assistant U.S. Attorneys Morris Pasqual and Grayson Walker.
Hicks served as a Chicago Police officer from 1970 to 2000, ultimately attaining the rank of sergeant. In the 1990s, he was assigned to CPD's Narcotics Section. Evidence at trial revealed that for nearly a decade Hicks and three other law enforcement personnel participated in a robbery ring that targeted suspected drug dealers under the guise of legitimate police investigations. The four-person crew staged phony drug raids and automobile stops of suspected dealers, threatened them with arrest, then kept the drugs, cash or weapons they discovered. From the early 1990s to 2001, the scheme netted the crew thousands of dollars in cash, multi-kilogram quantities of cocaine, hundreds of pounds of marijuana, and several firearms.
The three other crew members were previously convicted: LARRY HARGROVE, a former Chicago Police sergeant, was sentenced to 13 years in prison; MATTHEW L. MORAN, a former investigator for the State of Illinois Department of Professional Regulation, was sentenced to seven years and ten months in prison; and LAWRENCE W. KNITTER, a former CPD electrical mechanic, was sentenced to nine years and four months in prison.
The failure-to-appear charge against Hicks stemmed from his flight on the eve of trial when it was originally scheduled in June 2003.  Hicks was free on bond when he failed to appear in court.  He remained a fugitive until his arrest in Detroit, Mich., in September 2017.
This is a release from the United States Department of Justice.