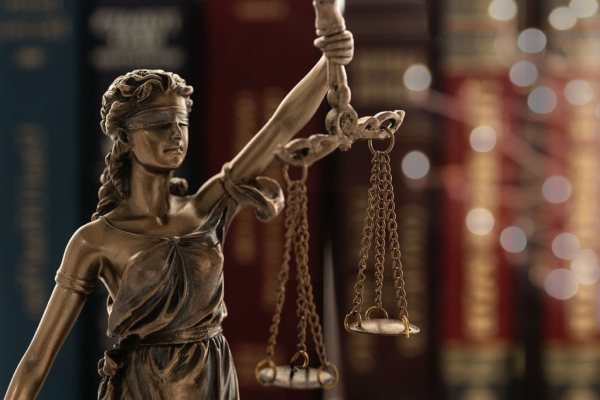 Indianapolis, IN-(ENEWSPF)- United States Attorney Josh J. Minkler announced Monday a jury in federal court has found two Indianapolis men guilty for their role in a string of cell phone store robberies. The cell phone store robbers, Kashawn Morrow, 28, and Christopher Davis, 24, were found guilty on three counts of robbery, three counts of using a firearm in relation to a crime, two counts of conspiracy, and transporting a firearm across state line to commit a felony. The trial was held before U. S. District Judge Richard L. Young.
"This group used violence to terrorize retail store employees around the Midwest," said Minkler. "Putting the safety of shoppers, employees and law enforcement in jeopardy will never be tolerated. They will now be held accountable for their actions."
In February and March of 2017, Morrow and Davis perpetrated a crime spree through Indianapolis and Ohio which included the armed robberies of cell phone stores on East Thompson Rd., South East St., Pendleton Way in Indianapolis, and one in Troy, Ohio. Morrow and Davis used guns and terrorized their victims during these robberies, threatening their lives if they did not comply. With the FBI following them after their last robbery, a force of law enforcement including the FBI, ISP, IMPD, and most sheriff's offices from Richmond to Spiceland, intercepted the men and arrested them on March 30, 2017. They were still in possession of the assault rifle used in the robbery, and the over 84 cell phones and accessories taken.
According to Assistant United States Attorneys Bradley Shepard and Cindy Cho, who prosecuted this case for the government, both defendants face a sentence of 55years to life. No sentencing date has been set by the court.
In October 2017, United States Attorney Josh J. Minkler announced a Strategic Plan designed to shape and strengthen the District's response to its most significant public safety challenges. This prosecution demonstrates the Office's firm commitment to prosecuting those who commit violent crimes involving firearms. See United States Attorney's Office, Southern District of Indiana Strategic Plan 2.3.
This is from a release of the United States Justice Department.