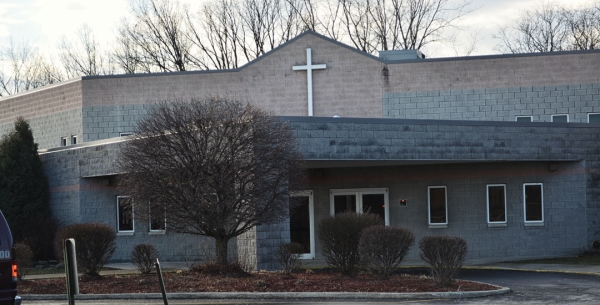 CHICAGO HEIGHTS—(ENEWSPF)—May 24, 2018
The Calvary Baptist Church of Glenwood is partnering with Prairie State College (Chicago Heights) and South Suburban College (South Holland) to hold a special event designed to provide south suburban residents with important information on resources and education opportunities available to help launch a new career. The program will be held on Saturday, June 9, from 9 a.m. to noon, at Calvary Baptist Church, located at 801 East Glenwood Dyer Road in Glenwood.
"There are many people in the south suburbs looking for new and better career opportunities, and we are excited to partner with our local community colleges and share the many resources available to our community members," Pastor Kelon Duke, host of the program said. "This event is an important place to begin that process."
The half-day program will provide valuable information on career certificate programs in various professions, including Health Care and Court Reporting; Apprenticeship and Internship programs; Business Development opportunities; support for veterans; tuition assistance; childcare resources; job placement assistance and more.  Guidance in attaining associate degrees, educational grants, financial aid and High School Equivalency (HSE) courses also will be offered.
"This truly is a golden opportunity for people to begin improving the quality of their lives by preparing for the kind of purposeful, fulfilling, career and future they have always wanted," Pastor Duke continued. "If even a handful of people take advantage of this resource, we can consider the effort a huge success."
For more information about the career and job resource fair, contact Calvary Baptist Church at (708) 758-2300.
Source: www.prairiestate.edu