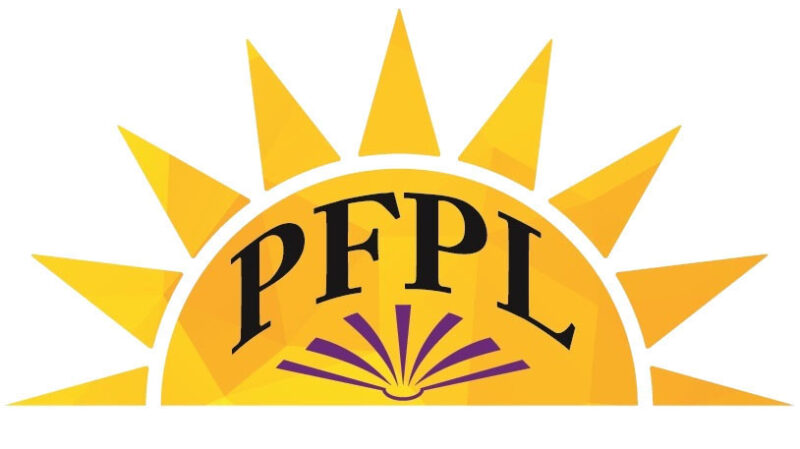 Park Forest, IL-(ENEWSPF)- To celebrate Library Card Sign-Up Month, the Park Forest Public Library is offering a gift to all residents who sign up or renew their library cards during September.
In addition, children ages 6-12 can submit any library-related artwork in September for a chance to win a prize. The artwork exhibit will be in the library's Share Case and patrons can vote on their favorite. The winner will be notified at the end of September. Contact the library's Kids Zone at (708) 748-3731, extension 31 for additional details.
Computer Classes for Adults and Older Adults
Adults and older people who want to become more proficient in using computers can register for a class covering the basics of using computers, tablets, and smart devices. Sessions are on September 2 and September 9 from 11 a.m. to 12:30 p.m. Classes have room for only ten participants each day.
Digital Technology Specialist Raymond Muhammad teaches the sessions. Topics include email use, printing, file storage, and advice on how to purchase and care for the device.
Interested? Visit the library and complete a technology survey. This will ensure the session fits your needs. Registration is required and opens on August 26 at 9 a.m. For more information, contact Katherine at (708) 748-3731, extension 23.
Illinois Libraries Present Colson Whitehead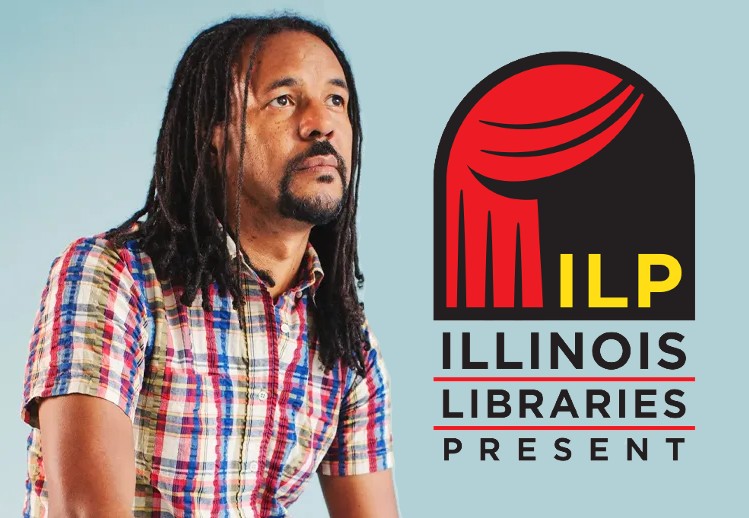 Illinois Libraries Present opens its third season with a virtual presentation of "The Power of Story" featuring two-time Pulitzer Prize-winning author Colson Whitehead. Among his many best-sellers are "The Underground Railroad," "The Nickel Boys," and "Harlem Shuffle." His latest novel, "Crook Manifesto" focuses on life in Harlem in the 1970s. The session is on Wednesday, September 6 at 7 p.m. Registration is required and is now open.
Super Mario Bros. Movie
The library will screen the "Super Mario Bros. Movie" on Tuesday, September 5 at 4 p.m. in the Ringering Room. This PG-rated film is suitable for the whole family. Registration is required and opens on August 21.
Memory Café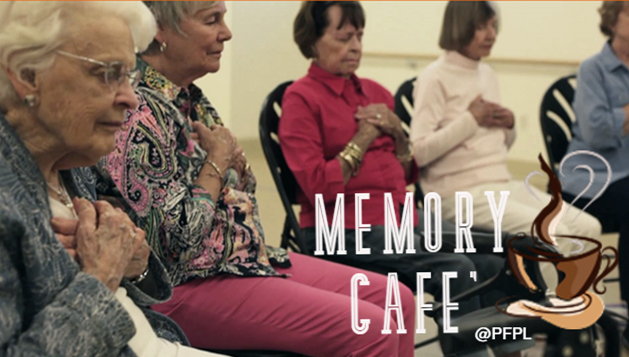 On Tuesday, September 19 from 11 a.m. to 2 p.m., the library hosts a gathering for those with Alzheimer's or other dementias, as well as their families and caregivers. Participants can relax and socialize with others while enjoying presentations, activities, and refreshments. AgeOptions funds the program. It will be on the third Tuesday of each month. Registration is required and opens at 9 a.m. on September 12.
Fall Prevention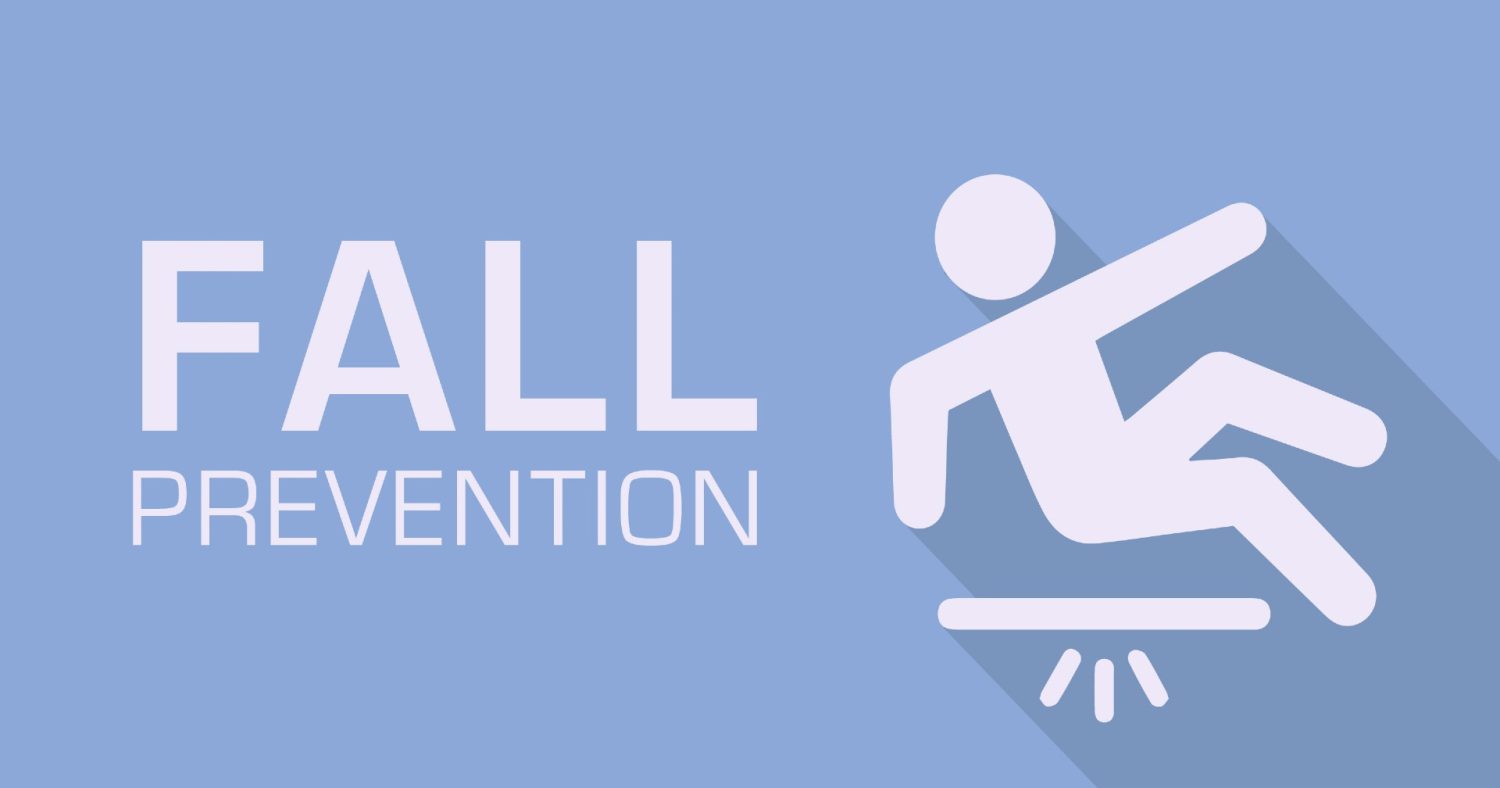 Senior Specialist Arlene Santiago conducts a fall prevention class at the library on Thursday, September 21 at 11:30 a.m. She discusses the importance of good balance, how to prevent falls, how to get up from a fall, and exercises that will improve mobility. Registration opens on August 14.
Tai Chi for Older Adults
Brian Thompson's "Nature's Gentle Tai Chi Gong" continues each Tuesday in September at 9 a.m. His sessions lead participants in breathing, relaxation, self-calming, and gentle movements with mental and physical health benefits. Registration opens a week before each session.
Library Hours and Information
Additional details and registration links for all September events appear on the library's monthly water bill insert (shown below) or at pfpl.org/calendar. Find information on the remaining August events here.
The library is located at 400 Lakewood Boulevard and is open for all services from 10 a.m. to 7 p.m., Monday through Thursday, and 10 a.m. to 5 p.m., Friday and Saturday. The library is closed on Sundays and will be closed on Monday, September 4, in observance of Labor Day.