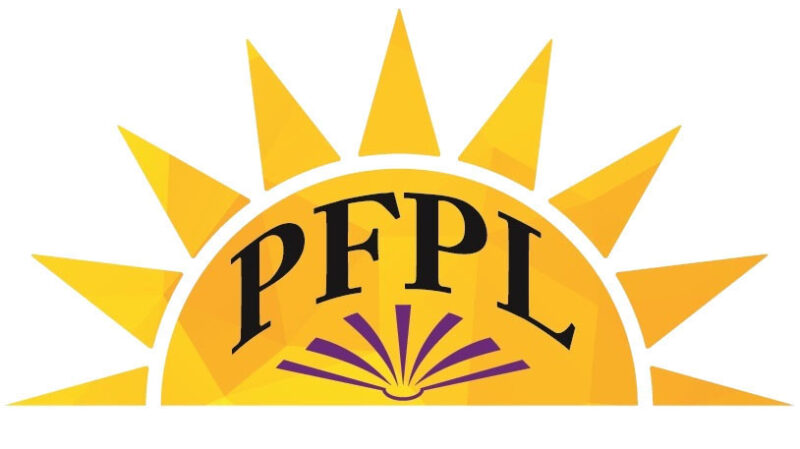 Park Forest, IL-(ENEWSPF)- The new drive-up window at the Park Forest Public Library officially opened on July 5. A group of library trustees from Park Forest and Olympia Fields joined the library leadership team and Park Forest Mayor Joseph Woods for the official grand opening celebration.
The new window on the building's west (rear) side was under construction for several months. Now that it is open, patrons can use the window to return books and pick up reserved materials without parking and walking into the library. When reserving materials online, patrons should select "Park Forest Drive-Up Window" from the drop-down menu. Library staff will then pick up the material at the window.
The drive-up window will be open during the library's regular business hours.
Inside Library Drive-up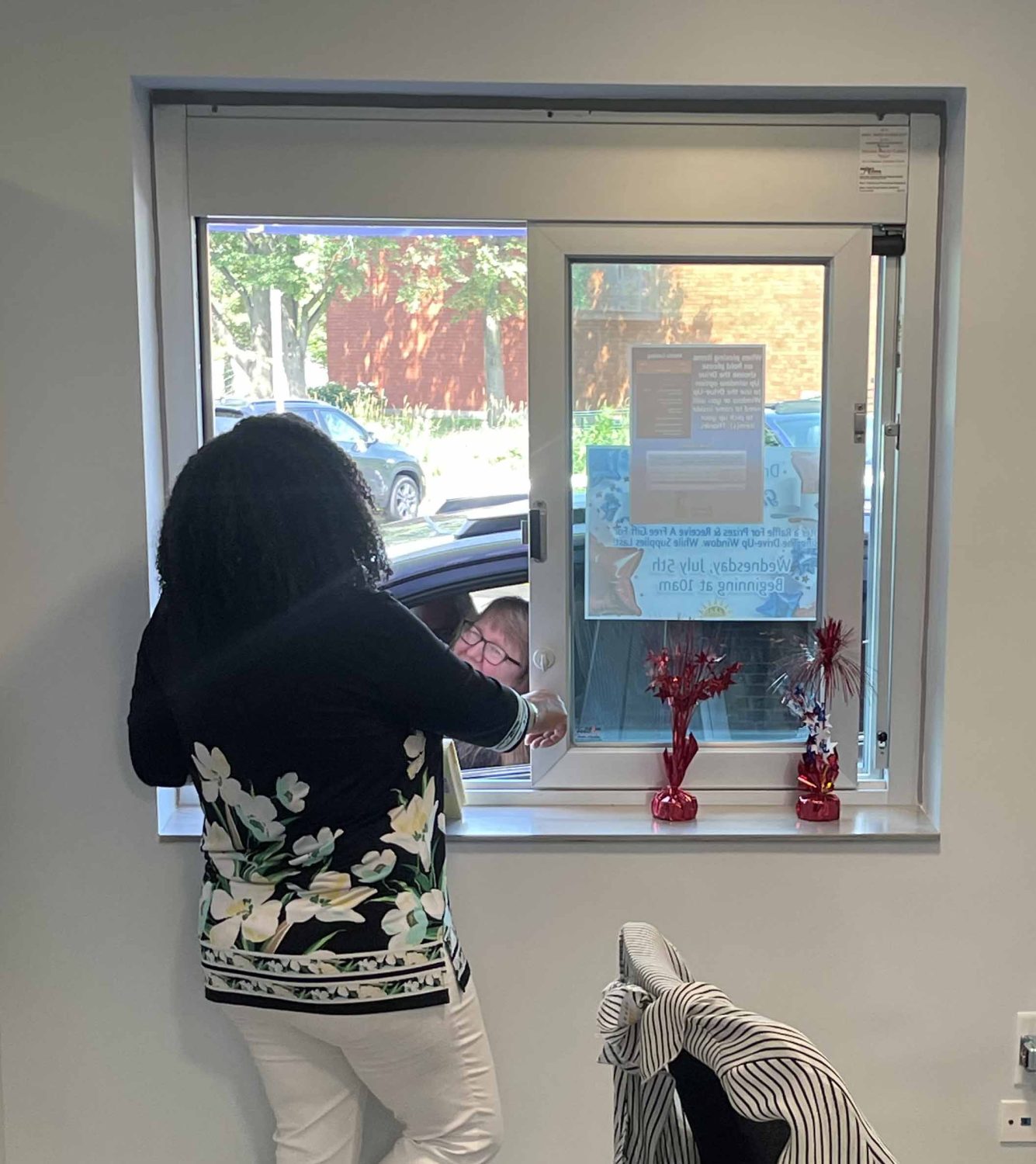 In addition to the grand opening of the drive-up window, the library also announced its line-up of August events.
No-Pressure Community Read is Back!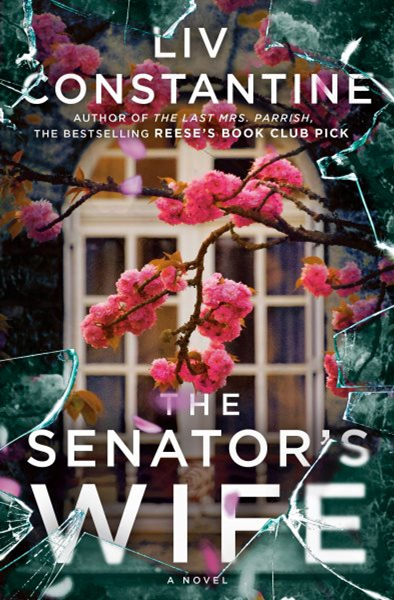 The "No Pressure" Community Read program is back with "The Senator's Wife" by Liz Constantine. The psychological thriller focuses on the lives of D.C. philanthropist Sloane Chase and Senator Whit Montgomery. Both characters recently lost their spouses, found love again in each other, and married.
When Sloane needs a hip replacement, the couple hires a home health aide, Athena Karras, to assist Sloane with her daily activities. Athena soon becomes a vital part of their lives. When Sloane's health declines, questions arise about Athena and her true motives.
Registration for a free copy of the book opens at 9 a.m. on July 25, with pick-up beginning at 11 a.m. on August 1.
The Life Ripples Book Club meets on Saturday, August 19, from 12:30 to 1:30 p.m. The August book for reading and discussion is Cormac McCarthy's Pulitzer Prize-winning bestseller, "The Road."
Summer Reading Program and Back-to-School Events
Join artist Dan Gogh for the finale of the summer reading program on Friday, August 4, from 1 to 2 p.m. Gogh's "Find Your Art!" explores the many paths of artistic creativity through magic, puppets, storytelling, and more. Registration for this program is required and opens on July 21.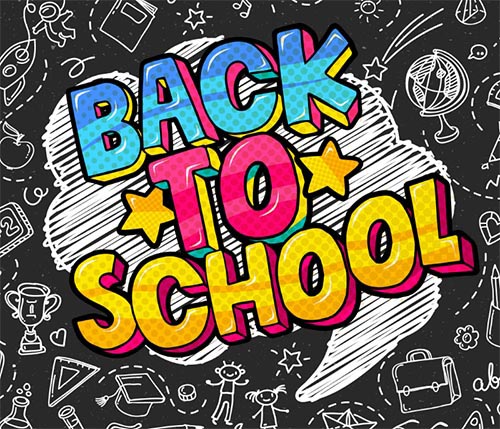 Kids can enjoy a "Back to School Fun Day" at the library on Thursday, August 17, at noon. This outdoor event includes chalk art, water fun, and more. Registration is required and opens on August 1.
Ongoing Monthly Events: Beyond the Drive-up
Brian Thompson's "Nature's Gentle Tai Chi Gong" continues each Tuesday in August at 9 a.m. His sessions lead participants to breathing, relaxation, self-calming, and gentle movements with mental and physical health benefits. Registration opens a week before each session.
Also continuing each Wednesday at 11:30 a.m. is Virtual Chair Yoga with Arlene Santiago. This program, offered on Zoom, demonstrates a gentle form of yoga that can be done sitting on a chair or standing while using a chair for support. It benefits people with limited mobility or for yoga practice while at work. More details, including registration information, are found on the library website.
Library Hours and Information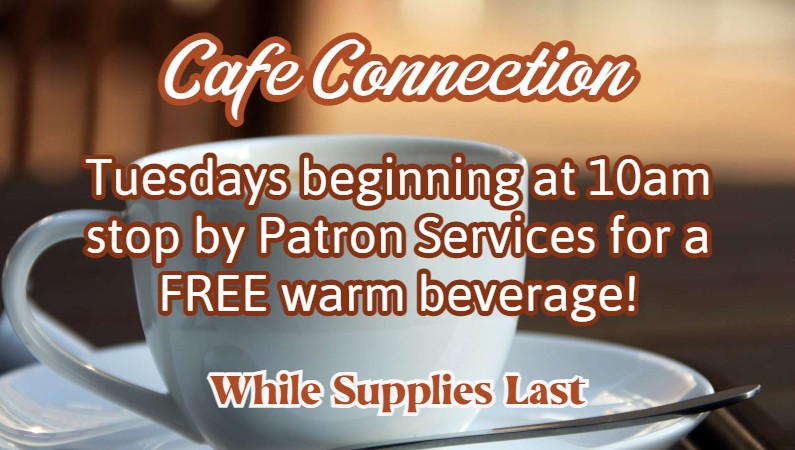 Café Connection continues every Tuesday in August, beginning at 10 a.m. Coffee and tea are available to patrons while the supply lasts.
Additional details and registration links for all August events appear on the library's monthly water bill insert (shown below) or at pfpl.org/calendar. Find information on the remaining July events here.
The library is located at 400 Lakewood Boulevard and is open for all services from 10 a.m. to 7 p.m., Monday through Thursday, and 10 a.m. to 5 p.m., Friday and Saturday.