Park Forest, IL-(ENEWSPF)- The Park Forest Public Library is celebrating Women's History Month with a Super Girls Book Giveaway targeted at girls twelve and under. Registration is required and opens on February 13. Beginning March 3 at 11 a.m., registered patrons can pick up a bundle of books perfect for all Super Girls. For more information, call Miss Nikki at (708) 748-3731, extension 31.
The library has two healthy options available for patrons in March.
The first, available via Zoom to all registered patrons, is Chair Yoga with Arlene Santiago. This gentle form of yoga can be done sitting on a chair or standing on the ground while using the chair for support. Because of construction activity at the library, the sessions in March are virtual. Classes begin at 11:30 a.m. on Wednesdays. Registration information and a Zoom link can be found on the library website.
The library will once again offer Nature's Gentle Tai Chi Gong with Brian Thompson of BNEW4LIFE at 9 a.m. on Tuesdays in March. Registration opens on February 28. Participants will learn breathing, relaxation, self-calming, and gentle movement techniques. This in-person event is designed for seniors only.
Illinois Libraries Present features a virtual presentation of "The Weird and Wonderful World" with Mary Roach at 7 p.m. on Wednesday, March 1. The New York Times best-selling science author discusses her approach to science and the importance of humor as she explores the world. She is joined by Annalee Newitz, a science journalist who delves into science fiction in pop culture on her podcast, "Our Opinions are Correct." Registration is required and is now open.
On March 14 at 5:30 p.m. in the Kids Zone, children's book author L.A. Horne is featured in "To Shine Your Brightest, Always Be Yourself!" The author of "Who Does Yiayia Love?" reads books that encourage children to be comfortable as themselves. Registration is required and opens on February 20.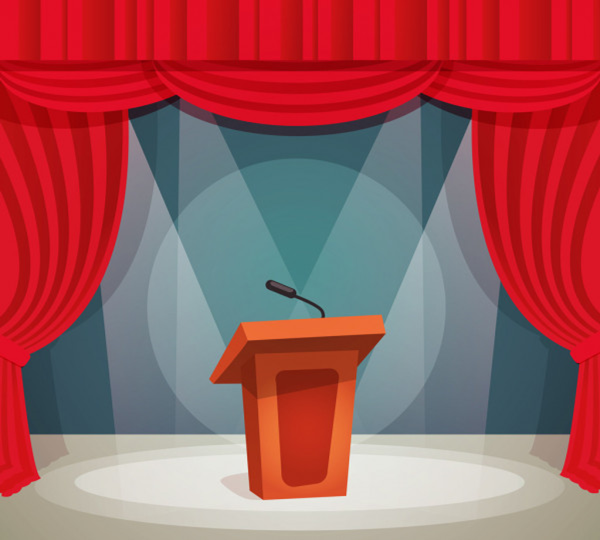 Once again, the library is offering a Virtual Potpourri of Lectures covering a wide variety of topics. The lectures are held on Zoom at 10:30 a.m. on designated Thursdays. For the latest schedule of lectures, visit the library website. The site also contains the Zoom link and information required to access the talk.
The library continues Café Connections each Tuesday in March. Stop by at 10 a.m. for a cup of coffee or tea, while the supply lasts.
Additional details and registration links for all March events appear on the library's monthly water bill insert (shown below) or at pfpl.org/calendar. Information on the remaining February events can be found here.
The library is located at 400 Lakewood Boulevard and is open for all services from 10 a.m. to 7 p.m., Monday through Thursday, and 10 a.m. to 5 p.m., Friday and Saturday.