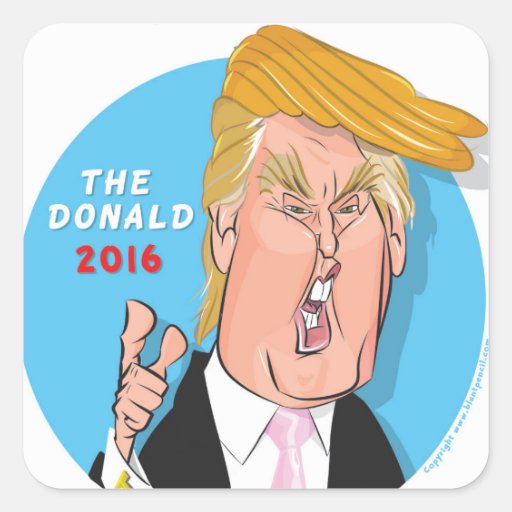 UK—(ENEWSPF)—January 5, 2016. According to a government announcement made today, the British parliament will formally debate a petition on January 18th from backers wishing to prevent Donald Trump from entering the United Kingdom. The petition, which has gathered over 568,000 signatures to date, was launched after Trump announced his plans to bar Muslims from entering the U.S.
Online petitions like the one targeting Trump are automatically considered for debate by a Petitions Committee if they garner more than 100,000 signatures.
The petition reads:
"The signatories believe Donald J. Trump should be banned from UK entry. The UK has banned entry to many individuals for hate speech. The same principles should apply to everyone who wishes to enter the UK. If the United Kingdom is to continue applying the 'unacceptable behaviour' criteria to those who wish to enter its borders, it must be fairly applied to the rich as well as poor, and the weak as well as powerful."
While the UK does not routinely comment on individual immigration and exclusion decisions, it felt compelled to do so in this matter stating:
The Home Secretary may exclude a non-European Economic Area national from the UK if she considers their presence in the UK to be non-conducive to the public good.
The Home Secretary has said that coming to the UK is a privilege and not a right and she will continue to use the powers available to prevent from entering the UK those who seek to harm our society and who do not share our basic values.
Exclusion powers are very serious and are not used lightly. The Home Secretary will use these powers when justified and based on all available evidence.
The Prime Minister has made clear that he completely disagrees with Donald Trump's remarks. The Home Secretary has said that Donald Trump's remarks in relation to Muslims are divisive, unhelpful and wrong.
The Government recognises the strength of feeling against the remarks and will continue to speak out against comments which have the potential to divide our communities, regardless of who makes them. We reject any attempts to create division and marginalisation amongst those we endeavour to protect.
Source: https://petition.parliament.uk