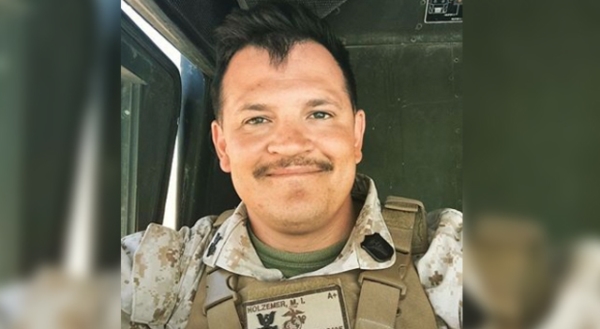 Washington, DC—(ENEWSPF)—June 21, 2018
By: Rosemary Piser
The Department of Defense has announced the death of Petty Officer 1st Class Matthew I. Holzemer, a U.S. Navy sailor who was deployed in support of Special Operations Command Forward – East Africa for U.S. Africa Command.
Holzemer, of Tennessee, died June 17 at Camp Lemonnier, Djibouti, as a result of a non-combat related incident.
The incident is under investigation.
Source: www.defense.gov