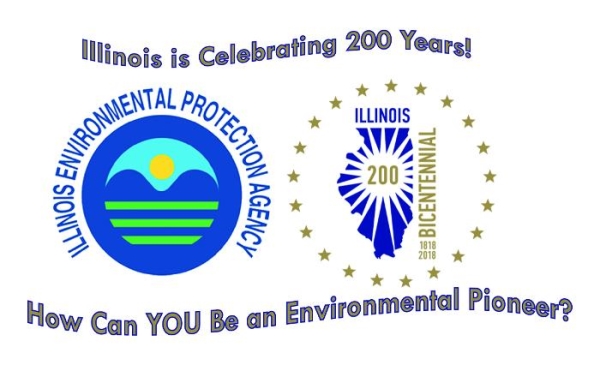 Settlement Requires Massive Site Cleanup, Ending Years of Litigation & Contamination
Chicago —(ENEWSPF)—August 20, 2018
By: Rosemary Piser
Attorney General Lisa Madigan today announced a settlement with Delaware-based Premcor Refining Group Inc. (Premcor). This agreement resolves years of environmental concerns and litigation by Madigan's office and Madison County State's Attorney Tom Gibbons with Premcor as well as the refinery's previous owner, Apex Oil Company Inc. (Apex). Apex owned the refinery, located near Hartford, Ill., from 1967 to 1988, when it was purchased by Premcor. The settlement requires cleanup of soil and groundwater contamination caused by years of petroleum and gasoline spills and leaks at the site.
Attorney General Madigan said, "The settlement with Premcor will ensure that land and water contaminated by spills from the refinery are cleaned up, and the company is held responsible."
Madigan sued both Apex and Premcor in 2003 after receiving notices of environmental violations from the Illinois Environmental Protection Agency (IEPA). Madigan's lawsuit alleged that gasoline and other petroleum products spilled and leaked from the refinery into land and groundwater at the site during periods of time when both companies owned the refinery. As a result of Madigan's lawsuit, Premcor completed extensive on-site investigation and contaminant removal under the direction of the IEPA. The U.S. Environmental Protection Agency has also overseen contamination cleanup in the nearby Hartford community.
Madigan had previously reached a settlement with Apex that required the company to pay $10 million into a trust fund established to support a portion of clean-up and remediation activities resulting from refinery and pipeline pollution. The settlement with Premcor requires it to fund and complete a massive cleanup that is expected to last many years. The consent order includes a detailed clean-up plan with extensive IEPA oversight. Additionally under the settlement, the company must pay $500,000 in civil penalties and costs to the state.
Source: www.illinoisattorneygeneral.gov