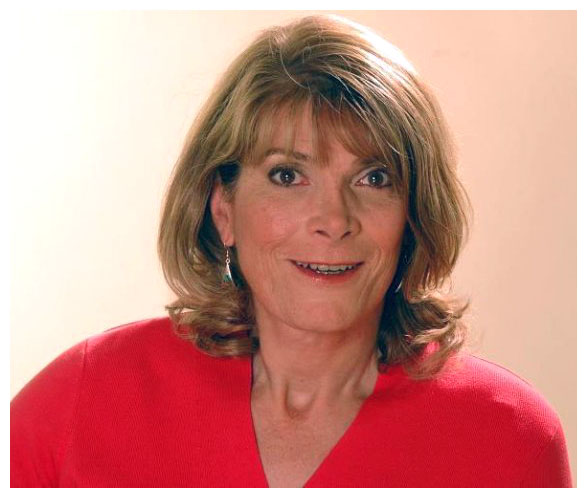 Chicago—(ENEWSPF)—February 6, 2018
By: Stephanie Marder
Jill Rose Quinn, running to become the first open Trans woman to serve on the bench in Cook County, released a video today responding to Illinois gubernatorial candidate Jeanne Ives' vile attempt to divide voters.
The video, "Thank you, Jeanne Ives," thanks the Republican candidate for reminding voters that much work still needs to be done for all citizens to be treated equally .The video reminds viewers that divisive rhetoric like Ives' contributes to the fact that transgendered individuals are victims of violence at a rate 10 times higher than the general population.
In the video, Quinn says Ives' ad, "Arouses fear and hatred for the most marginalized," and pledges as a judge to treat all people with the respect and dignity they are guaranteed under the law. Her video can be viewed here.
Quinn is a candidate for judge in Cook County's 10th judicial subcircuit.
Source: http://www.votejillrosequinn.com/