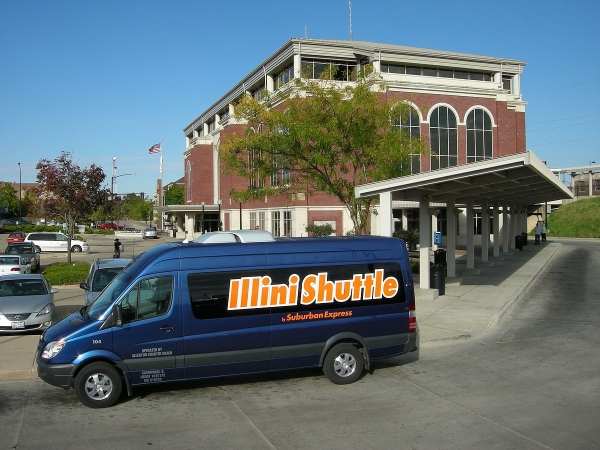 Chicago —(ENEWSPF)—December 5, 2017
By: Rosemary Piser
Attorney General Lisa Madigan issued a subpoena yesterday to Champaign, Ill. based Suburban Express, Inc. over potential civil rights violations based on a recent advertisement directed at college students traveling during the holiday season.
The subpoena was issued following multiple reports that Suburban Express e-mailed its customers a holiday advertisement highlighting a list of reasons to choose Suburban Express over its competitors. One of those reasons included the statement that customers choosing Suburban Express would find: "Passengers like you. You won't feel like you're in China when you're on our buses." A subsequent statement issued by Suburban Express criticized the university's enrollment of international students.
According to the subpoena, Suburban Express's advertisement may reflect that the company is discriminating against certain potential customers. Attorney General Madigan said, "Under the law, access to transportation must not be impacted or based on a person's race or national origin. My office is investigating to determine whether Suburban Express' policies and practices violate the law."
The subpoena requests all pertinent documents, records and information that will help determine whether the company's policies and practices violate the Illinois Human Rights Act which precludes denying accommodations to a person or group of people based on age, race, color, sex, religion, national origin, sexual orientation, and gender identity. Suburban Express must reply to the subpoena within 30 days.
Source: www.illinoisattorneygeneral.gov