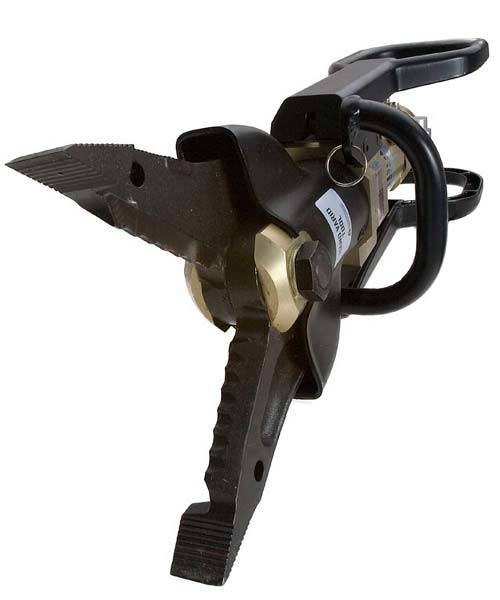 Park Forest, IL-(ENEWSPF)- During the week of May 21-27, the Park Forest Fire Department saw the rescue of a trapped driver, and the final inspection of Taco Bell on Sauk Trail, ready to reopen. There were a total number of 66 responses, 15 for fire and/or service, 51 for EMS.
Response Activity
On Friday, May 26, just after 6 p.m. the fire department was dispatched to the intersection of Western Avenue and Steger Road for a vehicle off the roadway into the woods. Units arrived to find a van had struck a large tree and the driver was trapped inside.
Firefighter/Paramedics used their rescue tools including the Genesis hydraulic rescue tools to extricate the driver who was trapped between his seat and the dashboard.
It took the team about 20-minutes to remove the victim, who was transported to the hospital in stable condition. This was the second accident at that intersection this week.
Training Activity
On Monday May 22 thru Wednesday May 24, shift members completed Job Performance Review testing. These drills are set-up to test each member's ability to operate fire apparatus and engineer. On Thursday May 24 and Friday May 25, shift members did ladder training. In these sessions members used various downtown Park Forest buildings to practice their various ladder skills.
Fire Prevention Bureau Activities
On Wednesday, May 24, Captain Myers attended training on alarm system monitoring and the process alarm centers have to go through to become UL certified. This informative training provided insight that old phone line alarms will need to transition to a new communication service by 2020.
On Friday, May 26, the fire department along with the building and health departments made the final inspection at Taco Bell, approving them to reopen after their remodeling. They are schedule to reopen on Tuesday May 30.
Also on the 26, Fire Department Administration staff meet to start planning for the PFFD's annual open house scheduled for Saturday, October 14, 2017. During the meeting the demonstrations for the day, on site vendors and other special activities for the open house were discussed.
Other Department Activities
On Monday, Chief Ziegle attended the bi-monthly meeting of the Will County Fire Chief's Association. This group discusses issues impacting fire departments and fire districts on a local and regional basis. Among the topics discussed are mutual aid, legislation and hospitals and by-pass issues/policies.
On Wednesday the chief met with a representative from JULIE the excavation safety organization. This organization promotes safety in digging operations through their call before you dig program. The department had entered it presentation on our electronic sign in their contest for Dig Safe Month and were informed we were one of the winners. Chief Ziegle and the JULIE representative had their photo taken in front of the sign for future use by JULIE.
Source: PFFD on Facebook