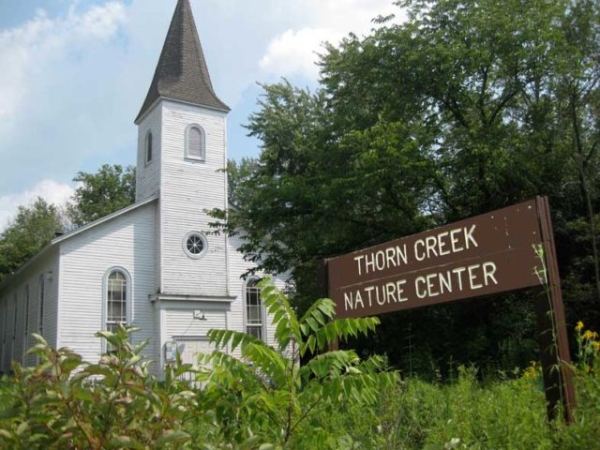 Park Forest, IL-(ENEWSPF)- Get down and dirty and help care for our Prairie Sampler. Located in front of the Nature Center, this small prairie that was nurtured by the late Jim Marzuki needs your help with weeding, pulling tall goldenrod, and trimming out woody plants.
The first Prairie Sampler Workday for the season will be Saturday, May 4 from 8:30 a.m. to 12:30. Registration is required by Thursday, May 2. Bring your own gloves, hand clippers, kneelers if you like. Dress for the weather and wear sturdy shoes or boots. Refreshments will be provided. The Workday is for Ages 18 and older.
The Prairie Sampler was created in the 1970s with transplanted native prairie plants and large soil plugs from local prairies before they were destroyed by development. The late Jim Marzuki nurtured the prairie in the 1970s, the '80s, and '90s. Over the last few years, naturalist April Richards, and volunteers have been caring for the prairie, weeding, clearing out woody vegetation and planting and caring for new plants. They have also been identifying, and labeling the native species, and are impressed with the number of native plants that are flourishing. Today the Thorn Creek Prairie Sampler is a lush, rich prairie community.
For more information, contact Thorn Creek Nature Center, 247 Monee Rd, Park Forest, 708-747-6320, email [email protected] or stop in the nature center between noon and 4 p.m. on Friday or Sunday. Visit our website at tcwoods.org.
Three and a half miles of Thorn Creek trails are open daily from dawn to dusk.
This is a release from the Thorn Creek Nature Center.