Park Forest, IL-(ENEWSPF)- The new drive-up window at the Park Forest Public Library will open for business at 10 a.m. on Wednesday, July 5. Park Forest Mayor Joe Woods plans to participate in the official grand opening that morning.
As an incentive, patrons who use the drive-up window will receive a gift — while supplies last. They will also enter into a prize raffle. The raffle drawing will be on July 31.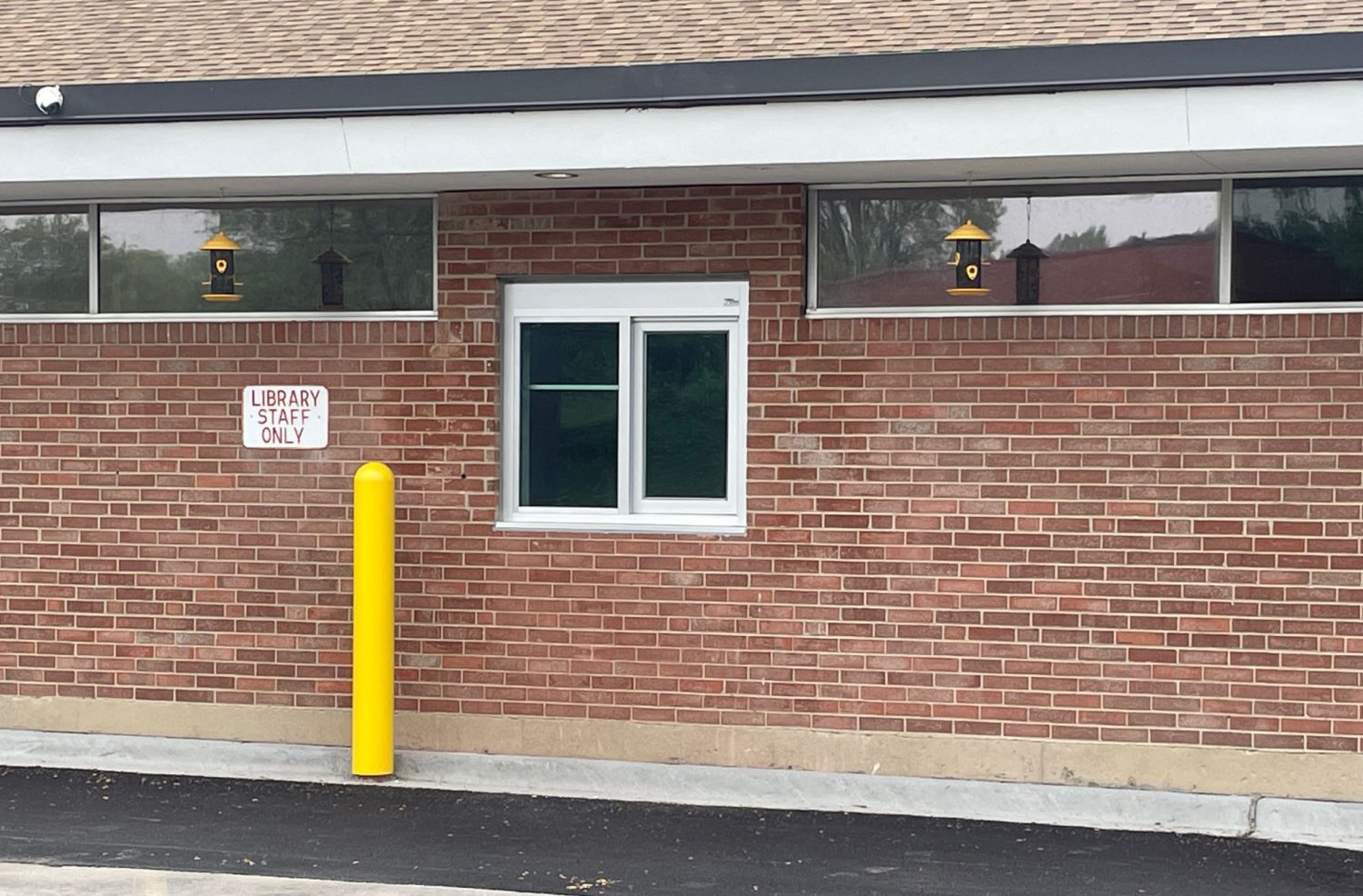 The drive-up window is located on the building's west (back) side. It will be open during regular business hours and used to pick up reserved materials, return items, or renew library cards.
Find out more information on the drive-up window and the grand opening raffle by calling the library on (708) 748-3731, extension 11.
The library is located at 400 Lakewood Boulevard in Park Forest. The hours are 10 a.m. to 7 p.m. Monday through Thursday and 10 a.m. to 5 p.m. Friday and Saturday. The library is closed on Sundays and closed on Tuesday, July 4, in recognition of Independence Day.