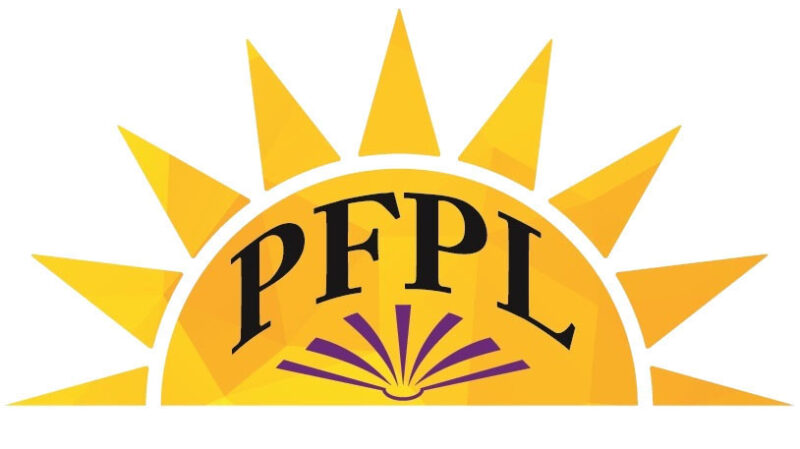 Park Forest, IL-(ENEWSPF)- The Park Forest Public Library has a book giveaway, a couple of interesting virtual events, and a special session on home ownership on tap for May.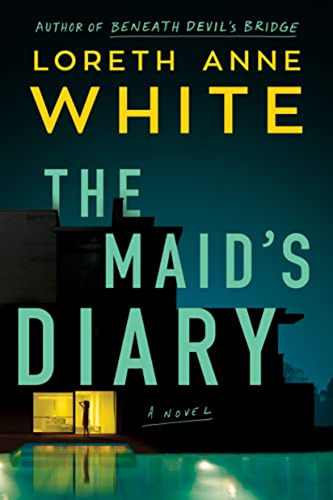 The "No Pressure" Community Read for May is "The Maid's Diary" a novel by Loreth Anne White. The maid, Kit Darling, works for a wealthy couple expecting their first child. She enjoys poking around into the lives of her clients until she discovers a dark secret that leads to the couple – and Kit – going missing, but leaving a bloody crime scene behind. Registration for a free copy of the book opens at 9 a.m. April 24, with pick-up starting Monday, May 1, at 11 a.m.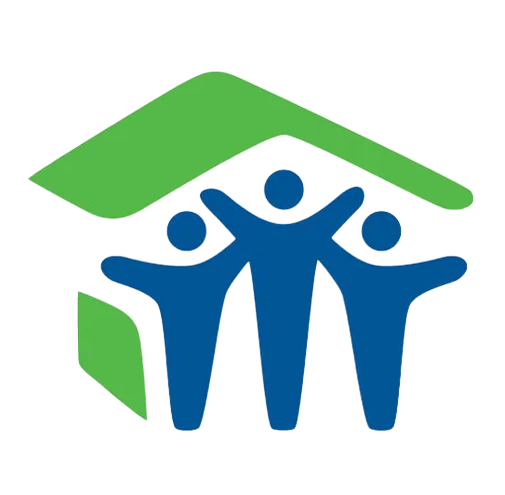 Home Ownership Program
Habitat for Humanity presents an in-person information session about their Home Ownership Program and how to apply. The session will be in the Library Commons on Wednesday, May 3 at 5 p.m. Registration is open now on the library website.
The library is offering two virtual events through the Illinois Libraries Present program.
The first virtual program celebrating Free Comic Book Day occurs on Saturday, May 6 at 10 a.m. with "Drawing Comics with James J. Krosoczka." The New York Times author and illustrator conducts a drawing workshop for the whole family. Registration is now open.
The second virtual program features "Queer Eye" and "Getting Curious" star Jonathan Van Ness along with his idol, Olympic Figure Skating Gold Medalist Kristi Yamaguchi, discussing skating and fashion. The event occurs at 7 p.m. on Wednesday, May 17. Registration is now open.
The Library will send a Zoom link to the virtual sessions to registrants by email.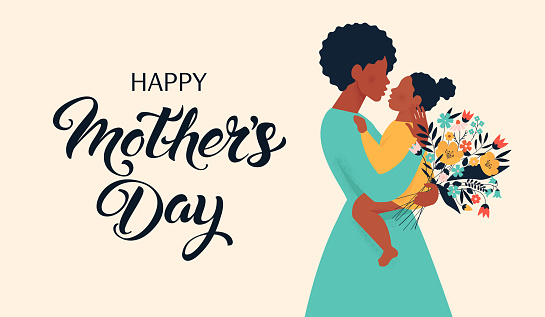 The library is celebrating Mom's big day with Mother's Day Surprise Bundles for Kids, which include crafts and surprises for Mom. The kit is available for pick-up beginning at 3 p.m. on May 5. Registration opens on April 22 at 10 a.m.
The Life Ripples book club will meet in person at the library on Saturday, May 20 at 12:30 p.m. The club will read and discuss "Forest Walking" by Peter Wohlleben.
Other Library News
The library continues Café Connections each Tuesday in May. Stop by at 10 a.m. for a cup of coffee or tea, while the supply lasts.
The construction of the new drive-up window at the library continues. The window, which is scheduled for completion in early June, will be open during regular business hours and will expedite the pick-up of reserved materials, returning items, or renewing library cards. Disruption to normal library hours and services should be minimal during construction.
Additional details and registration links for all May events appear on the library's monthly water bill insert (shown below) or at pfpl.org/calendar. Information on the remaining April events can be found here.
The library is located at 400 Lakewood Boulevard and is open for all services from 10 a.m. to 7 p.m., Monday through Thursday, and 10 a.m. to 5 p.m., Friday and Saturday. The library will be closed on Sunday, May 14 for Mother's Day, and on Sunday, May 28 for Memorial Day.