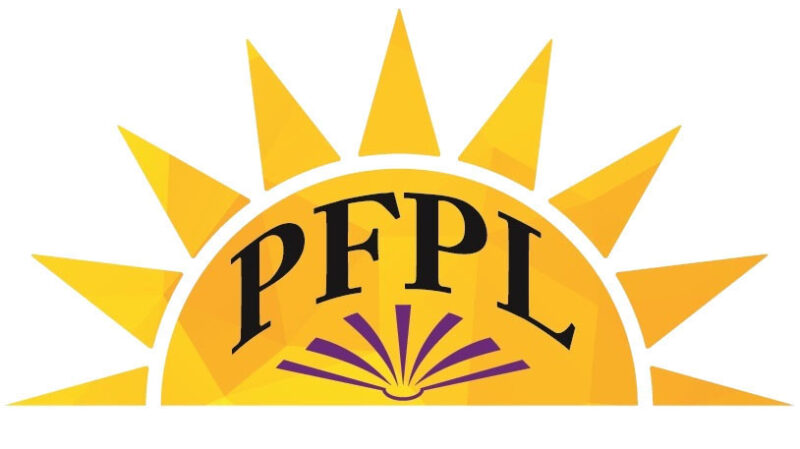 Park Forest, IL-(ENEWSPF)- The Park Forest Public Library features two unique events for kids in July plus several adult learning opportunities.
Kids' Activities Take Center Stage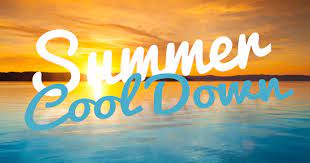 On two Wednesdays, July 12 and July 19, at 1 p.m. (weather permitting), the library hosts "Cool Down at PFPL!" This outside event includes activities and water games designed for kids of all ages. No registration is required for these events.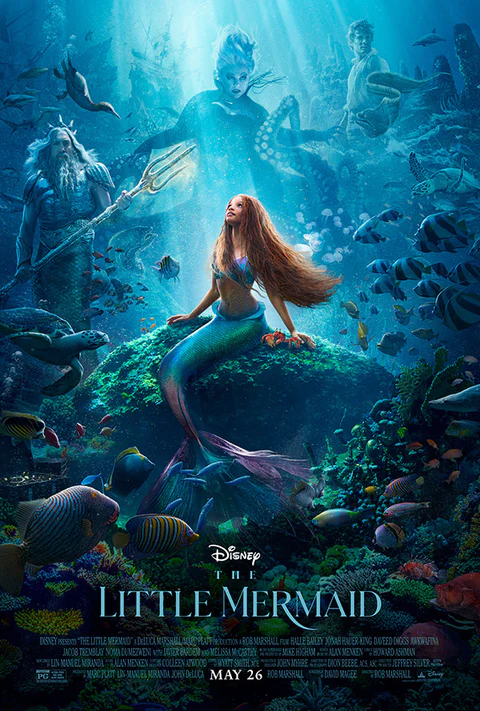 A "Little Mermaid Surprise Bundle" is offered to children in the library's Kids' Zone at 1 p.m. on July 24. The bundle includes items that celebrate the new Little Mermaid movie currently in theaters. Registration is required and will open on July 14.
July Discussion Groups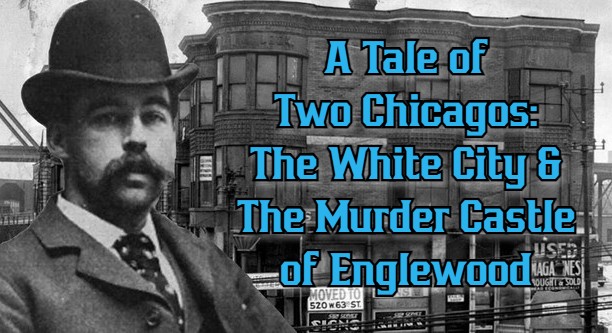 Chicago historian Clarence Goodman returns to the library in July with "A Tale of Two Chicagos: The White City & The Murder Castle of Englewood." Join Goodman on July 26 at 5 p.m. as he discusses some of Chicago's most infamous tales and explores Chicago's first World's Fair. This event requires registration which opens on June 30.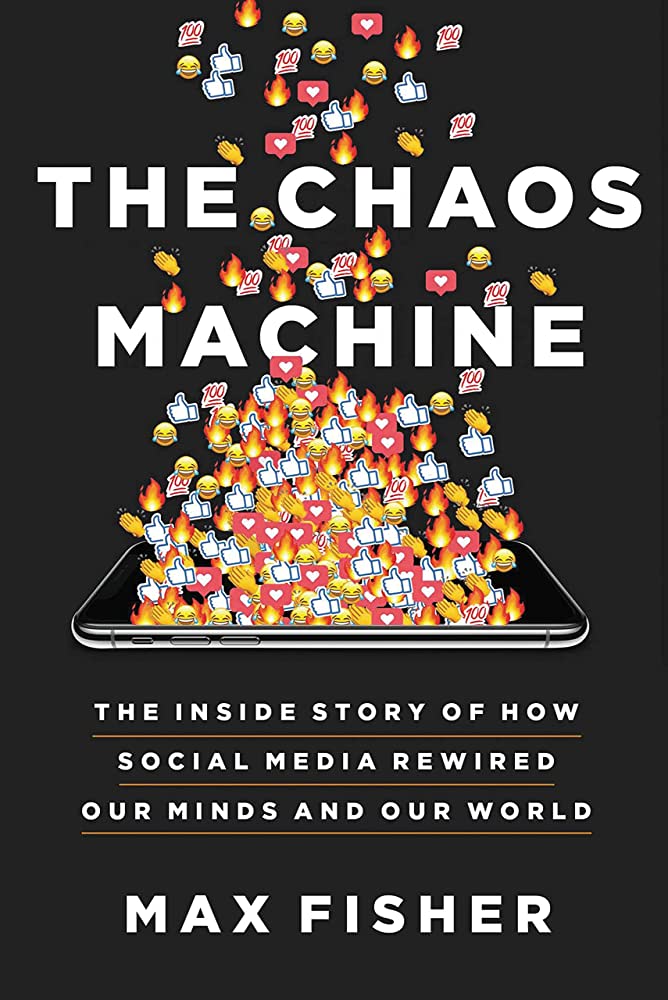 The Life Ripples Book Club meets in the Ringering Room at 12:30 p.m. on Saturday, July 15. "The Chaos Machine" by Max Fisher is this month's book for reading and discussion.
Sessions for Healthy Gardening and Exercise
The University of Illinois Extension presents "BodySmart Gardening" at 1 p.m. on Saturday, July 22 in the Library Commons. Learn how to protect yourself from injury when using common gardening tools and how to care for your skin and prevent aches and strains. Those in attendance may receive raffle prizes. Registration opens at 9 a.m. on July 15.
Brian Thompson returns on Tuesday, July 11, at 9 a.m. with "Nature's Gentle Tai Chi Gong." He will lead participants in breathing, relaxation, self-calming, and gentle movements that have mental and physical health benefits. Registration for the July 11 session opens at 9 a.m. on July 3. Registration for subsequent sessions opens a week before each session.
Library Hours and Information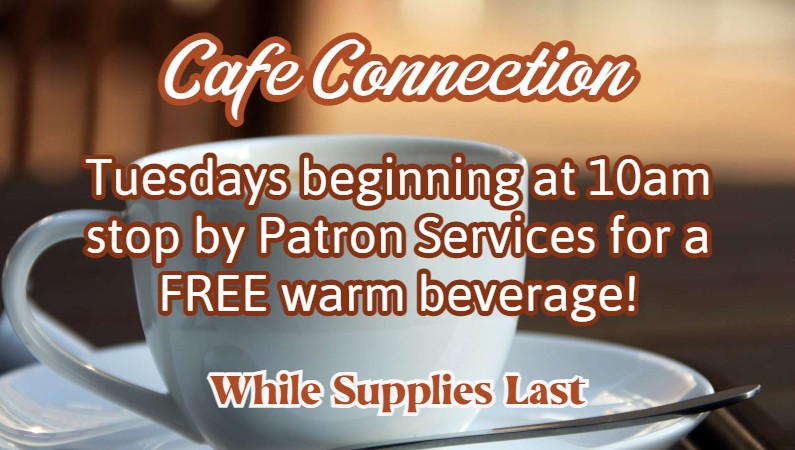 Café Connection continues every Tuesday beginning at 10 a.m. Coffee and tea are available to patrons while the supply lasts.
Additional details and registration links for all July events appear on the library's monthly water bill insert (shown below) or at pfpl.org/calendar. Find information on the remaining June events here.
The library is located at 400 Lakewood Boulevard and is open for all services from 10 a.m. to 7 p.m., Monday through Thursday, and 10 a.m. to 5 p.m., Friday and Saturday. The library will be closed on Tuesday, July 4, in observance of Independence Day.