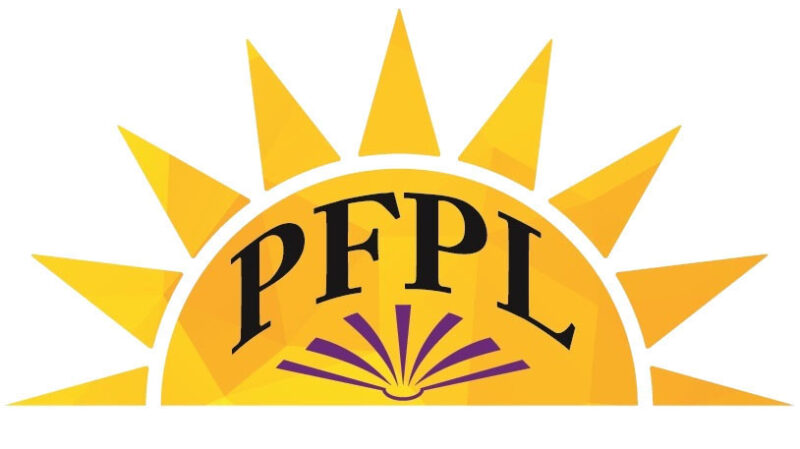 Park Forest, IL-(ENEWSPF)- The Park Forest Library has a host of programs in June to observe both Father's Day and Juneteenth. In addition, there are several presentations that patrons will find interesting.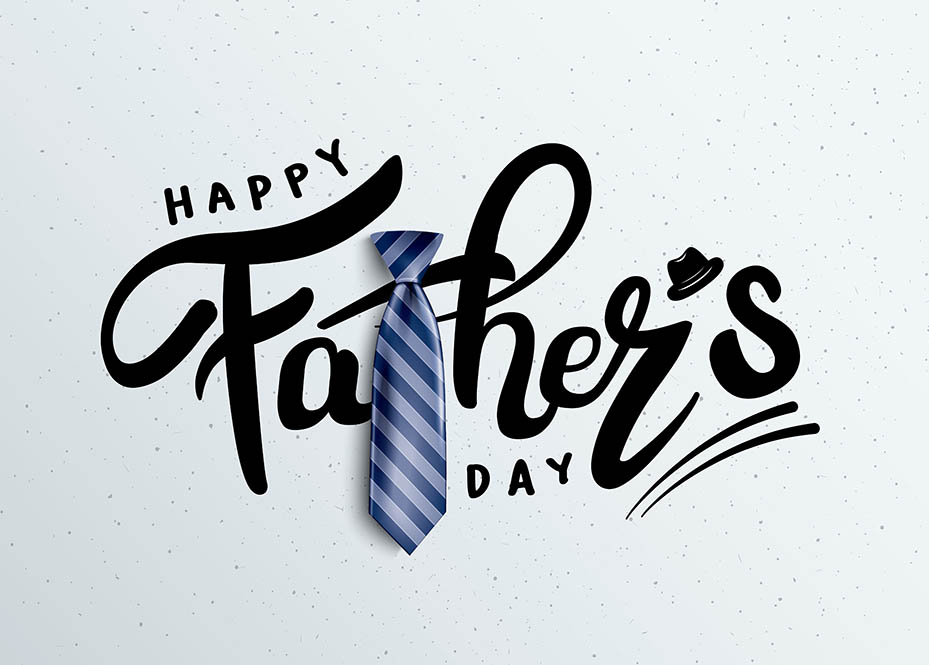 Father's Day Events
For Father's Day, celebrated on June 18, the library is offering two book giveaways – one for kids and the other for adults. The giveaway for kids features books that dads will enjoy reading with their children. The adult giveaway features selected titles and celebrates the joys of fatherhood. Registration for both giveaways is required. Registration for the adults' giveaway opens on May 22, while the kids' giveaway registration opens on May 31. Pick-up for the kids' giveaway begins at 11 a.m. on Thursday, June 8, in the Kids' Zone. The adult pick-up begins at 11 a.m. on Monday, June 12.
Kids can also register for a surprise bundle of crafts and surprises for Dad's big day. Pick-up for this giveaway begins at 11 a.m. on Monday, June 12.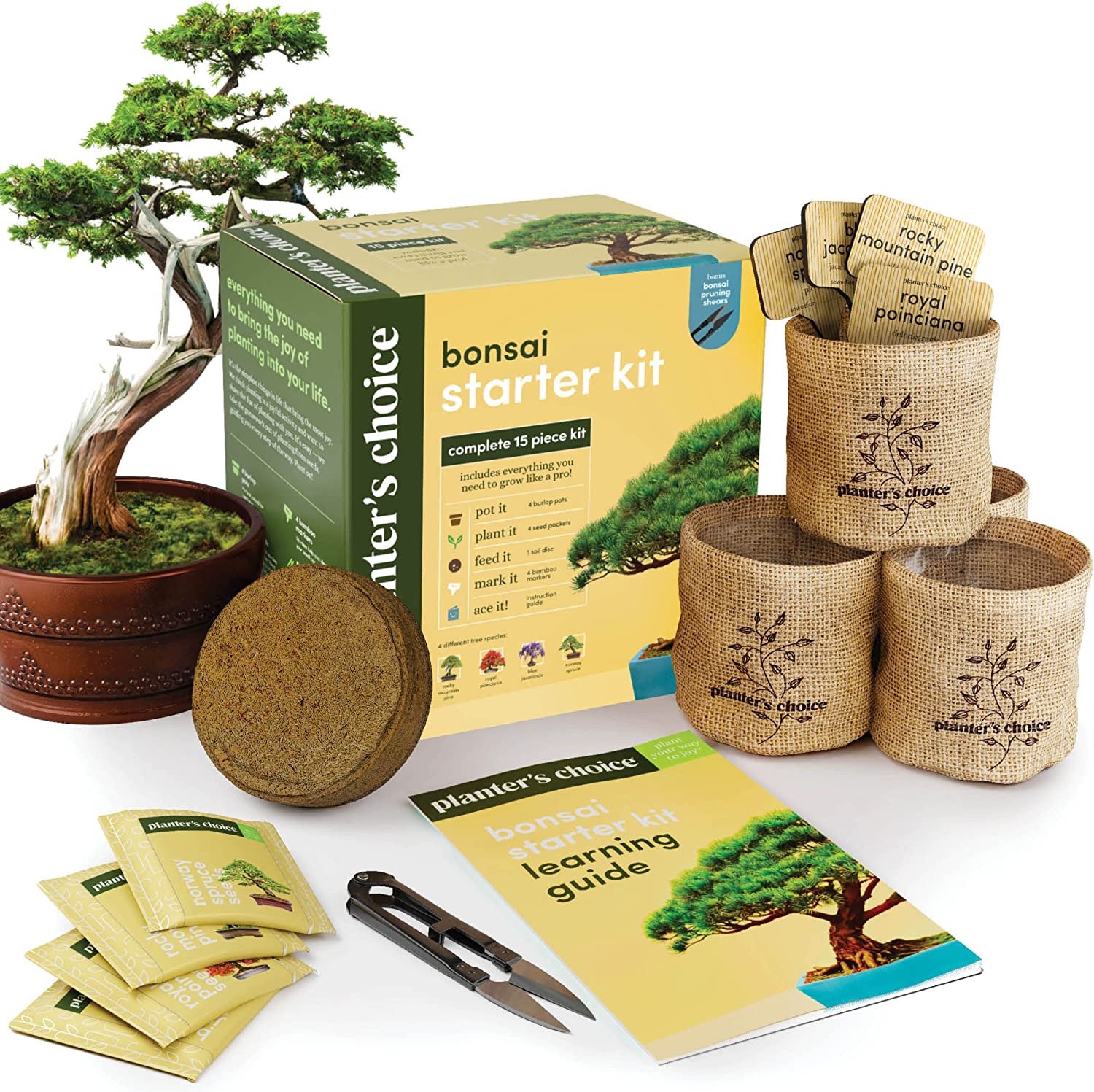 Finally, dads with a green thumb can sign-up for a free Bonsai Starter Kit. Registration opens June 2, with pick-up beginning at 11 a.m. on Friday, June 16.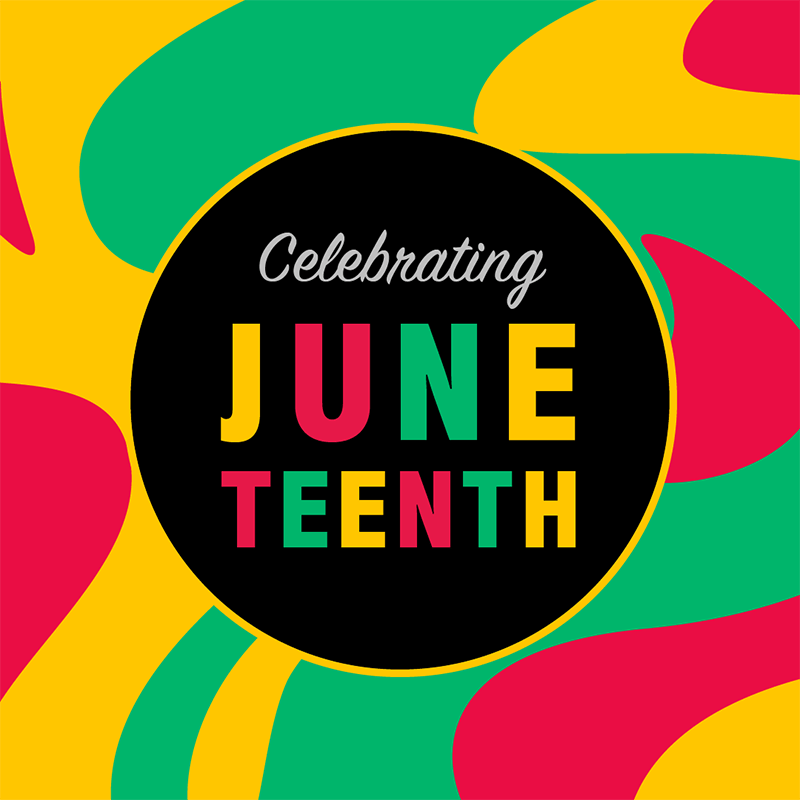 Activities in Observance of Juneteenth
Juneteenth, celebrating the day in 1865 that federal troops arrived in Galveston, Texas, and ensured that all enslaved people were freed, is observed on Monday, June 19. The library has three age-related giveaways and a movie matinee to celebrate. The giveaways all contain items that commemorate the day and help in understanding its significance. Registration and pick-up information for each bundle is as follows:
The library's Juneteenth movie matinee is "The Woman King," a historical action film about the Agoje, the female warriors who protected the West African kingdom of Dahomey. Starring Viola Davis and Thuso Mbedu, the movie will be shown in the Ringering Room at the library at 1 p.m. on Friday, June 23. Registration is required and opens at 9 a.m. Friday, June 16.
Alzheimer's Awareness Session
On June 6 at 11 a.m., there is an in-person discussion of the Ten Warning Signs of Alzheimer's. The session covers typical age-related changes, common warning signs, how to approach someone about memory concerns, early detection, the benefits of diagnosis, and the resources available through the Alzheimer's Association. Registration is required and opens at 9 a.m. on May 22.
June In-Person Events
Chicago historian Clarence Goodman is offering two in-person discussions about Chicago sports. The first session at 5 p.m. on Wednesday, June 7, is "Black Sox, Billy Goats & The Monsters of the Midway" which takes the audience on a journey through Chicago sports history. The second session, "Chicago Sports Outside the Lines" occurs at 5 p.m. on Wednesday, June 28. Registration for both events is now open.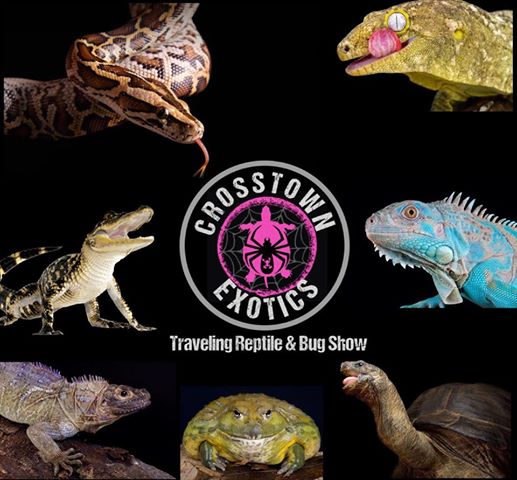 The library's Summer Reading Program begins at 1 p.m. on June 9 with an appearance by Crosstown Exotics, a reptile and bug show providing hands-on education. All ages are welcome to interact with the reptiles, amphibians, bullfrogs, giant tortoises, and a 16-foot Burmese python. Registration opens on May 15.
June Virtual Events at the Library
There are two virtual Zoom presentations in June through the Illinois Libraries Present organization.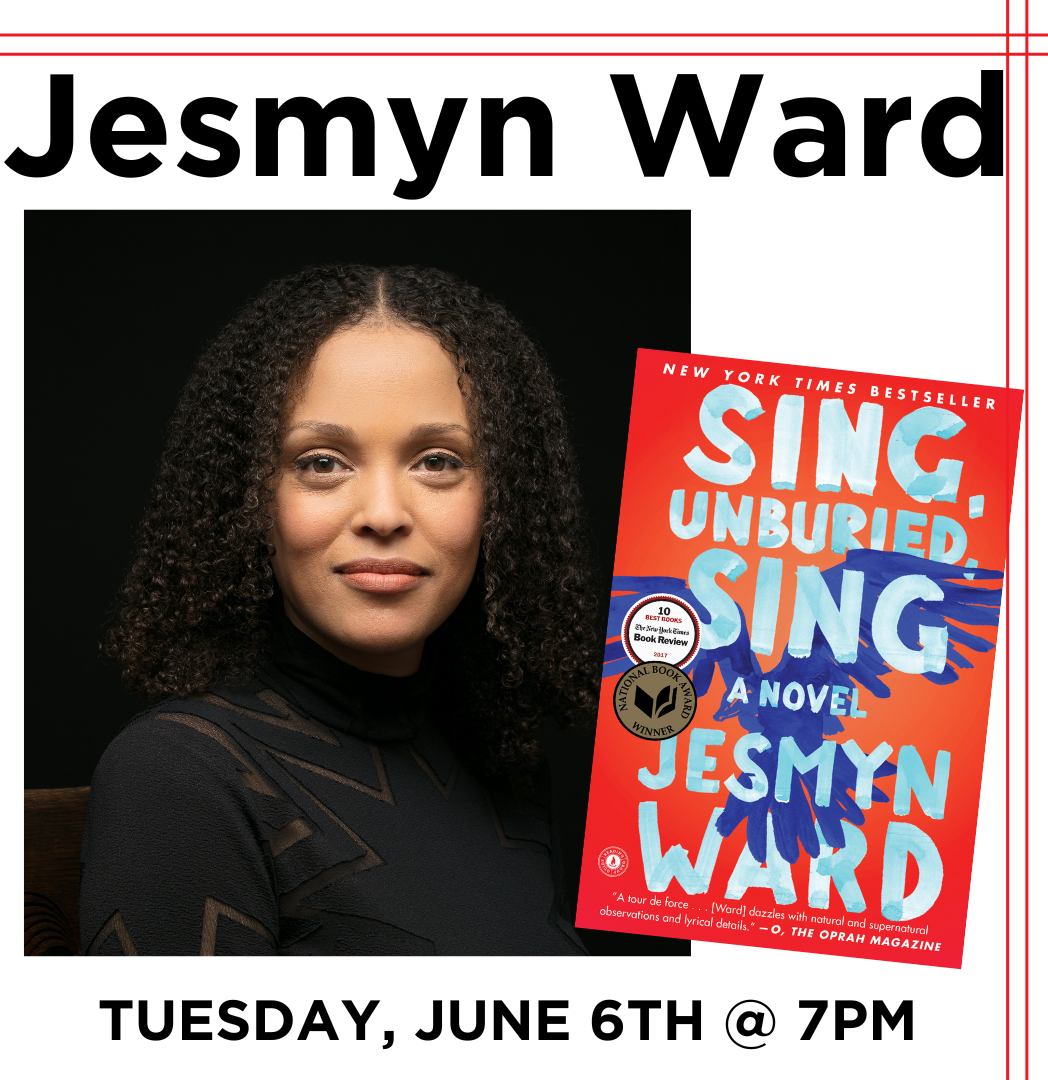 The first, "Navigate Your Stars: A Conversation with Jesmyn Ward," on Tuesday, June 6 at 7 p.m. features the National Book Award winner as she discusses her life, literary vision, and perspectives on love and loss. Registration is now open. Note: this is a rescheduled event from October 2022.
The second virtual Zoom presentation is on Wednesday, June 21, at 7 p.m. "Braiding Sweetgrass: A Conversation with Robin Wall Kimmerer" features the award-winning author and botanist discussing her perspective on the interconnectedness of humans and nature. This event requires registration which is open now.
Other Library News
The Life Ripples book club will meet in person at the library on Saturday, June 17 at 12:30 p.m. The club will read and discuss "The Keeper of Lost Things" by Ruth Hogan.
The library continues Café Connections each Tuesday in June. Stop by at 10 a.m. for a cup of coffee or tea, while the supply lasts.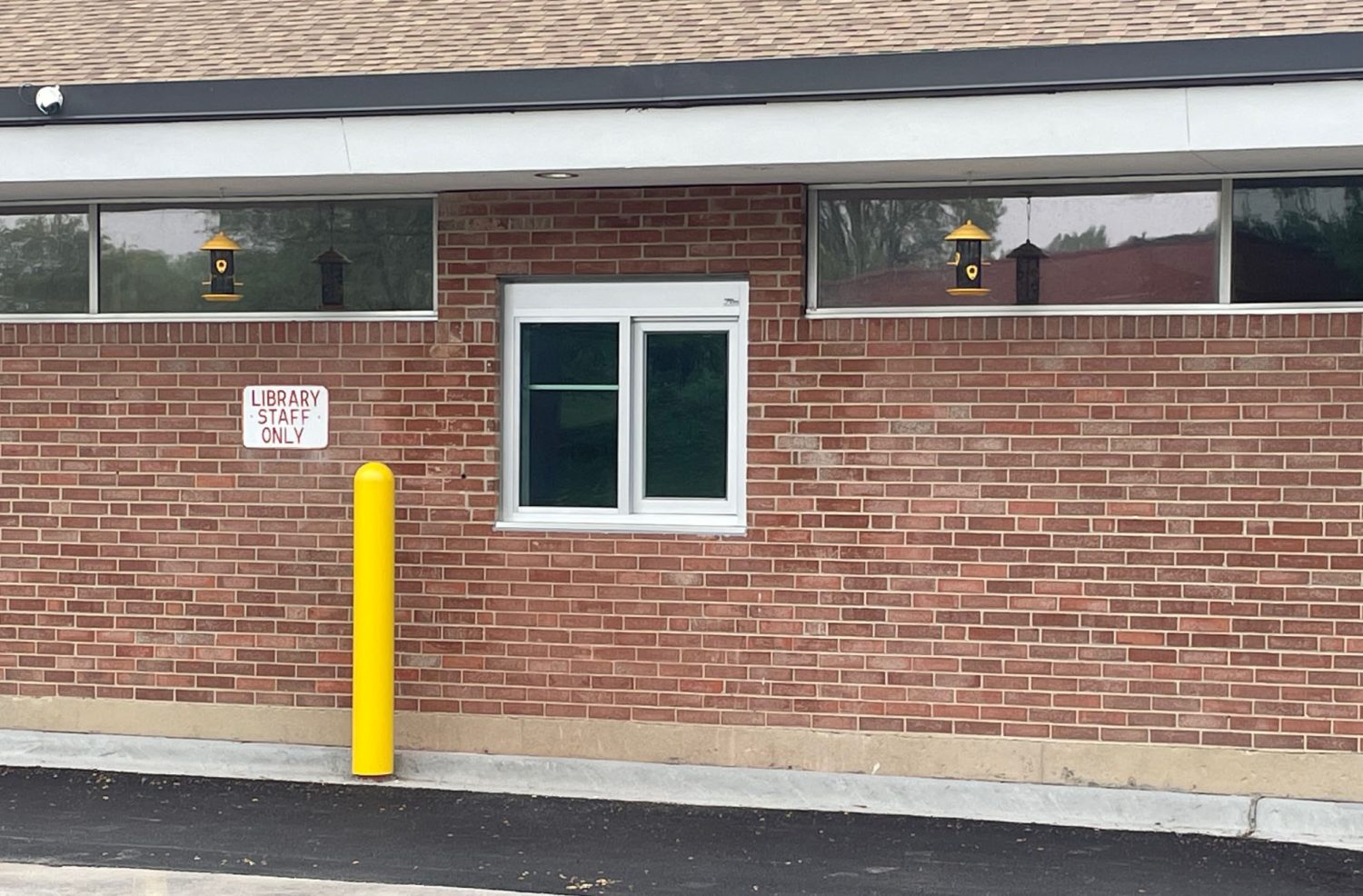 According to Library Director Barbara Osuch, the construction of the new drive-up window is on schedule with an opening sometime in June. The window will be open during regular business hours to expedite the pick-up of reserved materials, returning items, or renewing library cards.
Additional details and registration links for all June events appear on the library's monthly water bill insert (shown below) or at pfpl.org/calendar. Find information on the remaining May events here.
The library is located at 400 Lakewood Boulevard and is open for all services from 10 a.m. to 7 p.m., Monday through Thursday, and 10 a.m. to 5 p.m., Friday and Saturday. The library will be closed on Monday, June 19 in observance of Juneteenth.