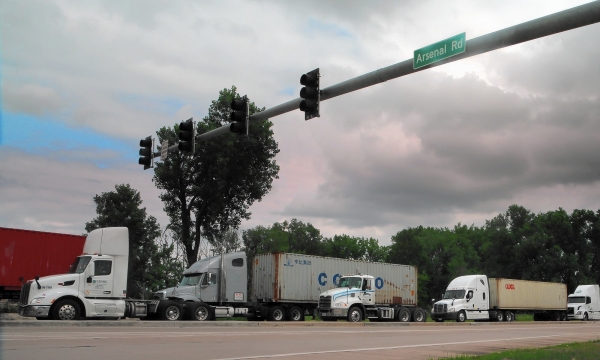 MATTESON—(ENEWSPF)—April 23, 2018
By: Patrick Coffey
The next meeting of the Sauk-Calumet Sierra Club Group will be on Monday, May 14th, at the Frankfort Public Library, 21119 Pfeiffer Rd. in Frankfort at 7:15 pm.  This will be our last meeting until we meet again in September.
Sierra Club's Will County Conservation Organizer Ann Baskerville will address the impact of the expanding profusion of huge warehouses in Will County and the resulting freight traffic, noise and smog, pollution and road congestion.
All meetings are open to members and the general public.  For additional information or for questions about the Club and its activities email Patrick Coffey at patrick.coffey@illinois.sierraclub.org.
Source: Sauk-Calumet Sierra Club Group