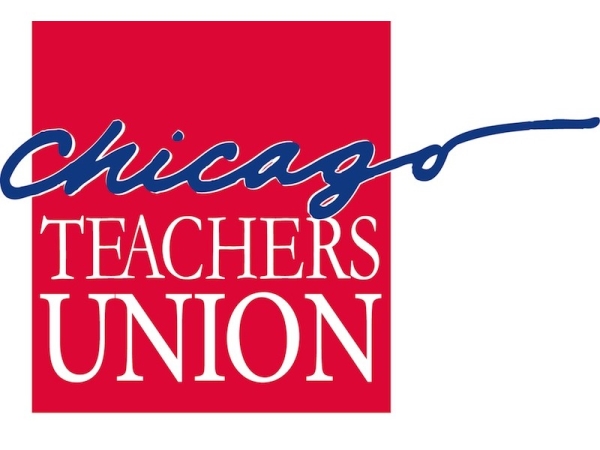 Charter lobby bashed merger in run-up to vote. Unions call merger an opportunity to hold exploitative operators accountable and better support students' needs.
CHICAGO—(ENEWSPF)—January 30, 2018
By: Chris Geovanis
The Chicago Teachers Union (CTU) Rules & Elections Committee certified final results this evening on union members' vote to merge with ChiACTS Local 4343, which represents union educators who work for charter operators in Chicago. Proposed constitutional changes also embed language on racial, social and economic justice into the CTU's constitution.
According to tonight's certified vote totals, of 16,206 members voting on the merger question, 70.65% voted to support the merger. On the second question, which included creating greater representation at smaller schools, lowering part-time/substitute dues and adding language committing to racial, social and economic justice, 16,235 members voted, with 81.69% voting in favor of that question.
"Our members have spoken," said CTU Vice President Jesse Sharkey. "We've declared that we're stronger together in one big union – and we embrace our common struggle to support our workers, our students, their parents and our neighborhoods. Our two unions share the same goals: an end to school privatization and charter expansion, a living wage and a fair contract for workers, and most importantly, classroom resources and supports that allow our students not just to survive but to thrive and grow into engaged, empowered, productive adults."
The charter lobby blasted the merger proposal in the run-up to the vote, echoing past charges that a merger between CTU Local 1 and ChiACTS Local 4343, which represents workers at more than 30 charter schools in Chicago, would erode the 'independence' of charter schools, serve as a way for the CTU to 'grab power,' and 'undermine the charter movement.'
"Educators in district and charter school share the same challenges and the same commitment to our students and the public good," said ChiACTS President Chris Baehrend. "Together we can more effectively fight for fair, more equitable funding for our students and their needs – especially for our underserved Black and Brown students and their families – and against the corporate privatizers and profit-taking business interests that have bled the public coffers of precious education dollars."
# # #
The Chicago Teachers Union represents nearly 25,000 teachers and educational support personnel working in Chicago Public Schools, and by extension, the nearly 400,000 students and families they serve. The CTU is an affiliate of the American Federation of Teachers and the Illinois Federation of Teachers and is the third-largest teachers local in the United States. For more information please visit the CTU website at www.ctunet.com.
Source: www.ctunet.com