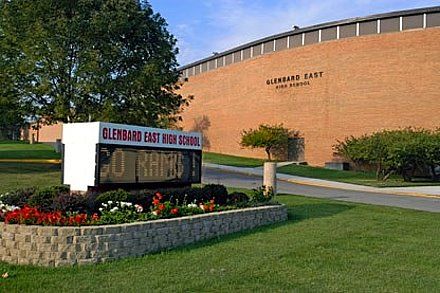 LOMBARD –(ENEWSPF)–January 20, 2017.   On January 20th, 2017 students at Glenbard East High School in suburban Lombard, IL are planning to protest the inauguration of Donald Trump. A group of students unaffiliated with the Glenbard Underground have called for a student strike and walkout at 12:45 PM. 
The Glenbard Underground will host an after-school rally and march at 2:30 PM to peacefully express our grievances.
The Glenbard Underground is a student-run free speech newspaper whose mission is to provide critical information to students about the world around them.
The educational efforts of the students were inspired by the work of The Student Liberation Collective and Jeremy Hammond, original editor of the Underground. You can support the students in their mission by visiting their website, www.glenbardunderground.com.
Source: http://www.glenbardunderground.com
Related Article:
Women's March Against Trump Turns Into Global Day of Action