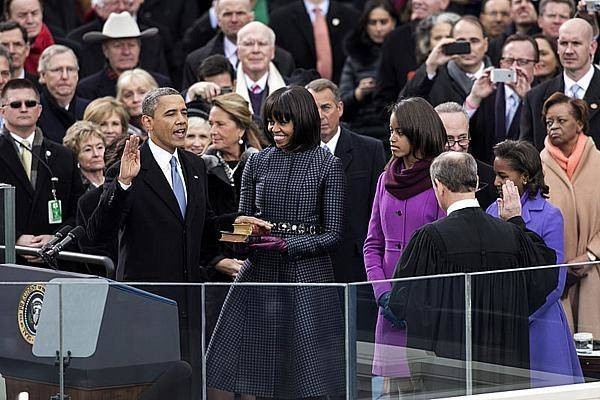 Park Forest, IL-(ENEWSPF)- Monday, May 1, three village trustees will be sworn in at the Rules Meeting of the Village Board. The meeting is scheduled to start at 7:00 p.m.
Theresa Settles, Jon Vanderbilt, and Robert McCray will be sworn in at the beginning of the meeting. Trusee JeRome Brown was present for his last board meeting last Monday, April 24. That board meeting adjourned sine die, literally, from the Latin, "without [a] day," i.e. "without a day for resumption," or "without assigning a day for a further meeting or hearing."
After the swearing in of the newly elected trustees, the board will discuss eight items:
Fiscal Year 2017/2018 Budget Introduction
Contract for Fiscal Year 2018 Asphalt Patching Program
Contract for Fiscal Year 2018 Curb and Sidewalk Restoration Program
Award of Contracts for High Calcium Quicklime (Calcium Oxide)
Resurface Village Hall, Tennis & Health Club and Aqua Center Parking Lots
Award of Contract for Removal of Lime Residuals
DCEO LED Street Light Head Replacement and Exterior Water Plant Light Replacement
Village Green Expansion Project
The agenda may be downloaded here.