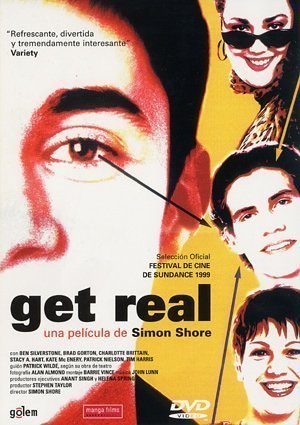 Park Forest, IL—(ENEWSPF)—February 8, 2018
By: Rosemary Piser
The Rainbow Café will screen the film 'Get Real' on Friday, February 16 at 6:30 p.m. The Rainbow Café is located in the Unitarian Universalist Community Church, 70 Sycamore Drive in Park Forest.
'Get Real'  is a tenderly romantic film that tells the story of Steve, a young boy in a at secondary school, as he struggles with coming out and falling in love with John, the top athlete at school – who, amazingly, falls in love with him as well.
The Rainbow Café is a safe and welcoming environment for the LGBTQ community and their allies to meet. The Café is open on the 3rd Friday of each month from 6:30 p.m. to 10:30 p.m.
For additional information, call 708-481-5339 or visit www.uuccpf.org.
Source: www.uuccpf.org