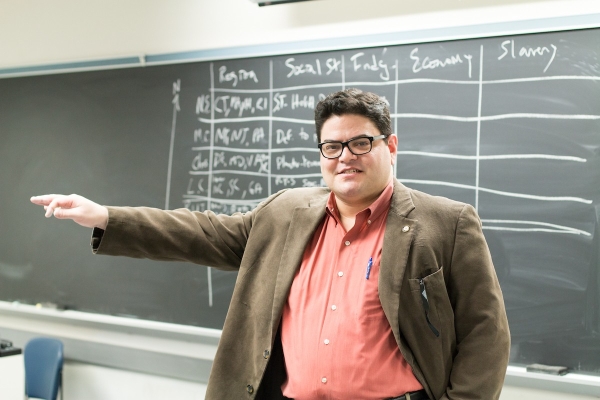 Park Forest, IL—(ENEWSPF)—February 13, 2018
By: Rosemary Piser
The Park Forest Historical Society will host a program on 'The Great Migration' on Sunday, February 25 at 2:30 p.m. The program will be held at Park Forest Village Hall, 350 Victory Drive in DownTown Park Forest. The event is free and open to the public.
The Great Migration, the collective movement of millions of African Americans from the South to the cities of the North, Midwest and West between 1916 and 1970, was one of the most remarkable geographical and social upheavals in American history. It changed the way African Americans saw themselves and how they were perceived by others in American society. In this presentation, Dr. David Golland of Governors State University will explore the history and background of the people who participated in the Great Migration, its causes, incidents, and effects.
Dr. David Golland is the Associate Professor and Chair of History, Co-chair of American Studies and Coordinator of the Department of Humanities at Governors State University.
For additional Information, call Jane Nicoll, 708-481-4252.
Source: www.parkforesthistory.org