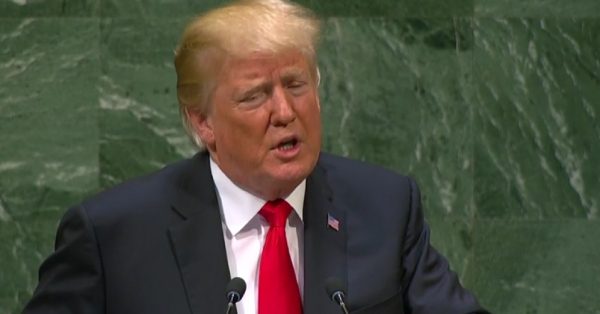 Park Forest, IL-(ENEWSPF)- In an exclusive to eNews Park Forest, a trusted source with first-hand information about one of the men pardoned by President Trump Friday called the actions taken by the president "infuriating" and alleged that one of the men pardoned, a former Army lieutenant, was a "cold-blooded murderer." The source, still on active duty in the military, is not authorized to comment and must remain anonymous.
In a statement released by the White House late Friday, Mr. Trump announced that he was ordering the full pardon of Clint Lorance, a former Army lieutenant, from the military prison at Fort Leavenworth, where he is serving a 19-year sentence for the murder of two civilians.

He ordered the full pardon of Maj. Mathew L. Golsteyn, an Army Special Forces officer who was facing murder charges for killing an unarmed Afghan he believed was a Taliban bomb maker.

And he reversed the demotion of Chief Petty Officer Edward Gallagher, a Navy SEAL who was acquitted of murder charges but convicted of a lesser offense in a high-profile war crimes case over the summer.
The source expressed disbelief that President Trump granted the pardons. The source told eNews Park Forest knows some who served in the same platoon as former Army lieutenant Clint Lorance. The source recommended the STARZ series Leavenworth about Clint Lorance.
The source said it was "unbelievable that [President Trump] pardoned those guys against the recommendations of the Pentagon. Infuriating."
"Most people think that everyone in the military is conservative," the source said, "but there are all political beliefs," adding, "Even my very conservative friends are not Trump fans," that the president is "very unpopular with the military."
Regarding the actions President Trump took Friday, the source said, "These guys were convicted by juries who had way more war experience than the murderers on trial. These guys deserve to be in prison. As soldiers, we don't do that. Our moral code is what differentiates us from the enemy. Makes me sick."
"The big fear among us in the military is that this sends a message that the 'rules of war/laws of armed combat'," as the source called them, "don't matter, and for us, it does. It is what separates us from the enemy," the source said.
"Prosecutors worked hard on this case. [Former Army lieutenant Clint Lorance] was convicted not by random civilians but by his peers in the military with similar combat experience who would have experienced the same thing. Additionally, he gets extra protections that civilians don't get – with an additional factual sufficiency review during the appellate review process. And his conviction continued to be affirmed.
"Additionally, the pentagon — [Defense Secretary Mark Esper and Army Secretary Ryan McCarthy] — urged Trump not to do these pardons.
"This eradicates our military justice process," the source said.
The White House defended the president's actions in a statement, "The President, as Commander-in-Chief, is ultimately responsible for ensuring that the law is enforced and when appropriate, that mercy is granted. As the President has stated, 'when our soldiers have to fight for our country, I want to give them the confidence to fight.'"