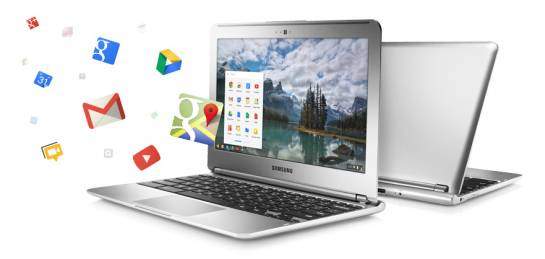 We are pleased to welcome back P.C. Smith of Park Forest. P.C. specializes in and writes about technology.
Park Forest, IL-(ENEWSPF)- Helping Hands Children's Therapy is a brainchild of Christy Pasche with her husband Brad.
Helping Hands started out as a single therapist making home visits with a premise of "helping, really helping those in need."
Today, they have a full staff of dedicated, compassionate therapist delivering quality services in a 3,600 square foot state-of-the-art facility.
From the early days of Christy performing treatments, her husband Brad kept things rolling on the back end of the business with the billing, payroll and day-to-day operation task.
As the business grew, exploded , extra staff were added. Multiple locations also became a reality, and the complexities of business grew.
The software application solution they used was a one-size-fits-all and really didn't fit their needs and was expensive and time consuming.
Helping Hands needed help and they took a look at a solution from Therabill, cloud based solution.
Therabill was designed by the wife of a therapist for his wife.
Therabill did everything that their old system didn't, and was a "POI" (Point of Information) design. The therapist would be able to collect information that would automatically feed into the system for billing.
When Christy and Brad thought of this solution, they consulted with P.C. Smith from Professional Computer Services to evaluate the program and suggest deployment within their business.
Christy envisioned putting a device in each of the therapists' hands so even if they were on a house call, information could be captured at the POI.
Helping Hand's goal was to decrease cost and deliver better efficiency in their billing, with quicker invoicing and faster information.
When the discussion turned to hardware, Brad and Christy didn't want to spend a fortune in deploying devices for each therapist. Christy didn't want tablets because she wanted the therapist to be able to type on a keyboard just like they would normally do to fill out their reports.
P.C. introduced them to the ChromeBook. They had never heard of ChromeBooks.
When the features were reviewed, sized, and priced, they were sold on ChromeBooks.
Christy was so convinced, she got up from lunch, went out and purchased some ChromeBooks, and said this was one of the smartest purchases they had have ever done for their business,
Now, every therapist has access to a ChromeBook. They have set up Google Cloud Print in their office and that is becoming the preferred go to device for the staff in the office.
The efficiency of their operations has decreased billings and reporting, also adding to cost controls for a competitive business like theirs.
P.C. Smith commented, "I rarely ever get any support calls for Brad about their ChromeBooks as they occasionally get issued with their Windows laptops and PC."
The ChromeBook will be a part of Helping Hands business for a long time, a very dependable tool.