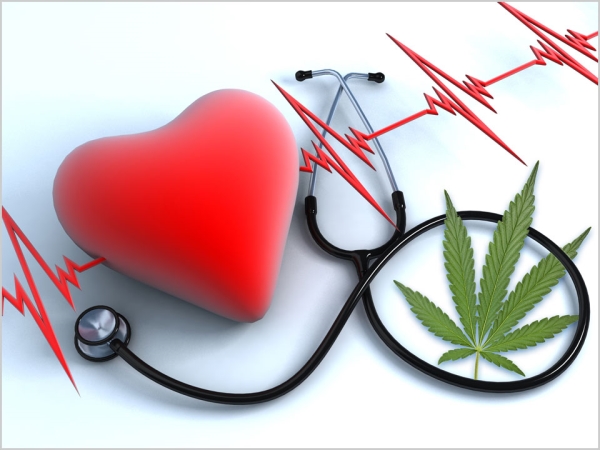 Englewood, NJ—(ENEWSPF)—May 14, 2018
Contact: Paul Armentano, NORML Deputy Director
Cannabis exposure is associated with lower instances of atrial fibrillation (arrhythmia) in patients hospitalized for heart failure, according to data published in the American Journal of Cardiology.
A team of investigators from Seton Hall University, the University of Alabama at Birmingham, and elsewhere assessed the relationship between cannabis exposure and atrial fibrillation in a cohort of nearly four million patients hospitalized in 2014 for heart failure.
Compared to matched controls, "Cannabis users have lower odds of AF [than do] nonusers, which was not explained by co-morbid conditions, age, insurance type, [or] socioeconomic status," authors concluded.
A prior analysis by the team similarly reported that cannabis exposure lowered the risk of atrial fibrillation and also reduced in-hospital mortality in heart failure patients.
Other studies have similarly reported that marijuana-exposed patients are less likely than non-users to die when hospitalized for burns and other forms of severe trauma, certain types of orthopedic surgeries, and traumatic brain injury.
Full text of the study, "Relation of cannabis use and atrial fibrillation among patients hospitalized for heart failure," appears in the American Journal of Cardiology.
Source: www.norml.org