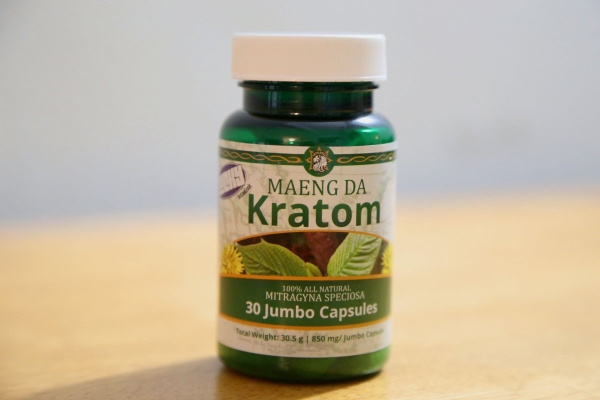 Atlanta, GA—(ENEWSPF)—February 20, 2018
By: Rosemary Piser
The Center for Disease Control (CDC), several states, and the U.S. Food and Drug Administration (FDA) are investigating a multistate outbreak of Salmonella infections. To date, there have been 28 cases of Salmonella reported in 20 states. The last reported illness began on January 30, 2018. Eleven people have been hospitalized and no deaths have occurred.
Initial findings have linked the outbreak to kratom products. Out of 11 people interviewed, 8 (73%) reported consuming kratom in pills, powder, or tea.
Advice to Consumers
At this time, CDC recommends that people not consume kratom in any form because it could be contaminated with Salmonella and could make people sick.
CDC's recommendation may change as more information becomes available.
No common brands or suppliers have been identified.
Kratom is sold in many forms, including as leaves, pills, capsules, powder, and tea.
Kratom is also known as Thang, Kakuam, Thom, Ketom, and Biak.
Contact a healthcare provider if you think you got sick from consuming kratom.
Most people infected with Salmonella develop the following signs and symptoms 12-72 hours after being exposed to the bacteria:
Diarrhea
Fever
Abdominal cramps
Talk to your health care provider before taking any supplement, especially if you are in a group more likely to get a severe Salmonella infection. People in the following groups are more likely to get a severe Salmonella infection:
People with weakened immune systems, including people who are receiving chemotherapy or have HIV
Pregnant women
Children younger than 5 years
Older adults
Additional information can be found at:  https://www.cdc.gov/salmonella/kratom-02-18/index.html.
Source: www.cdc.gov