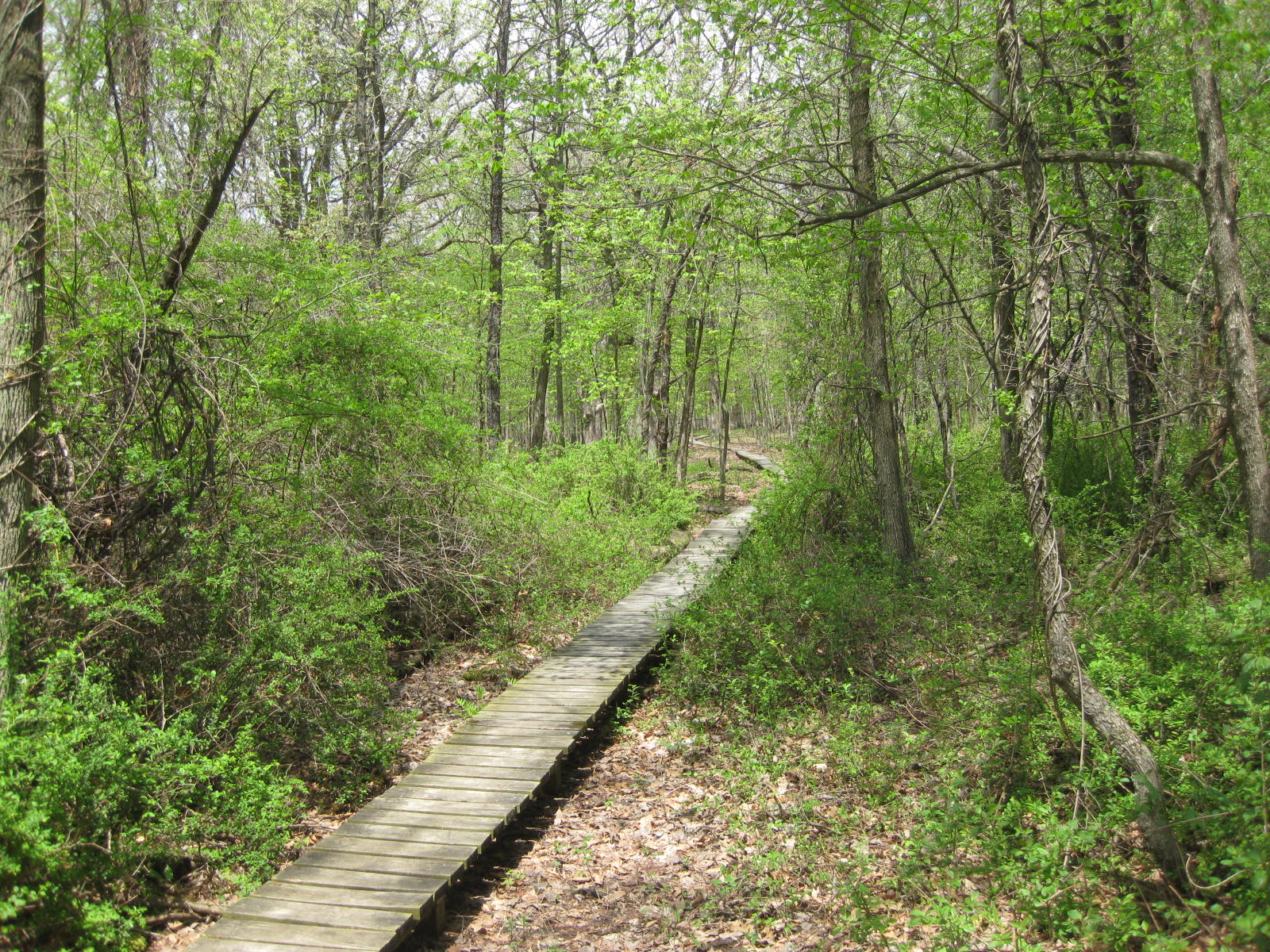 Registration Required by Friday, December 2
Park Forest, IL—(ENEWSPF)—November 15, 2016.  Have you ever wondered how animals spend the winter?  Join us Sunday, December 4, from 1 p.m. to 3 p.m. at Thorn Creek Woods Nature Preserve to explore how different animals survive through the different seasons. Tracks can be clues to wild animals' identities and behaviors. We will walk the trails searching for signs of animals preparing for winter.  Bring home your own track replica.
This program is sponsored by Thorn Creek Audubon Society in a partnership with Thorn Creek Nature Center to provide quality environmental education in our area.
The 'Wild Animal Tracks' program is free and open to children ages 4-10 and children younger than age 6 must be accompanied by an adult. Registration is required by Friday, December 2 Participants should be prepared to walk a mile outdoors on natural surface trails across uneven terrain.
For more information or to register for this program, please call Thorn Creek Nature Center, 247 Monee Road, Park Forest at 708-747-6320 or email [email protected]. Visit our website at www.tcwoods.org.
Source: www.tcwoods.org