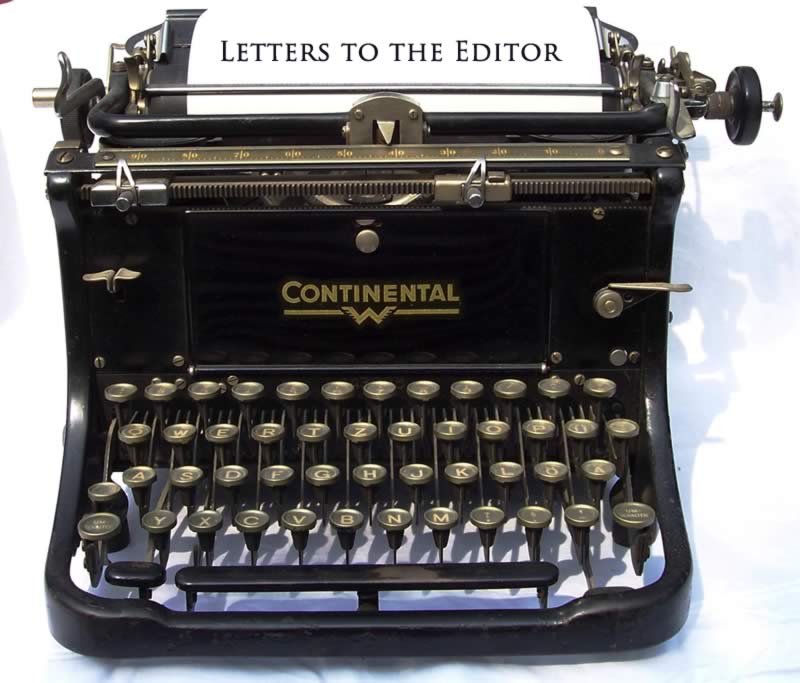 Park Forest, IL-(ENEWSPF)- This letter and commentary was vetted. Our publisher knows who wrote it and agreed to publish it anonymously. The hearings of now-Supreme Court Justice Brett Kavanaugh opened wounds still raw and painful for many women. And for this woman, who was sexually assaulted 40 years ago.
She shares her thoughts with the community, an experience she carries still.
TO THE EDITOR: Sexually Assaulted 4 Decades Ago
I watched Mr Kavanaugh rant and rage and weep and became aggressively outraged that someone DARE to question his word.
That is, after all, the issue: That some sniveling female could possibly have suffered damage at his hand as he (allegedly)  groped her genitals and laughed at her discomfort and I bet if this venue had not been national he would have laughed again. HOW DARE SHE derail his career? HOW DARE SHE (pretend?) to remember how he felt slithering over her?

And I thought about all the times I was pushed, prodded, chased, grabbed, pinched, by one of the the men everyone presumed to be a pillar of my community, in spite of my slaps, stomps, shoves, verbal protests, elbow jabs and attempts to stay out of reach, how many times he managed to get his tongue in my mouth anyway.
Why didn't I say something?
Why didn't I quit my job and lose that income?
Who would have believed me?
This man who was a major member of the community, who had ties to the police and friends who were lawyers?
AND DO YOU THINK I HAVE FORGOTTEN?
It's been 40 years…..
Related: To The Editor: To All Males, Enough!