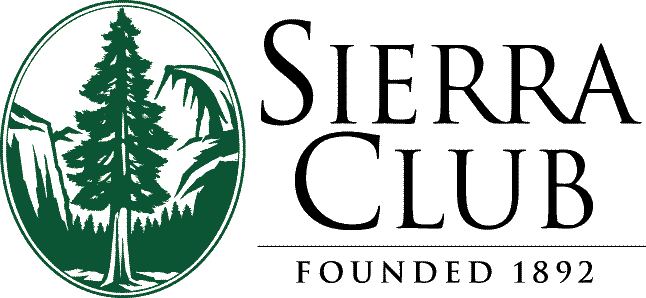 SPRINGFIELD, IL –(ENEWSPF)–December 1, 2016.  Today, Illinois state legislature passed the much anticipated sweeping energy bill after an amended version was passed by a state House energy committee on Tuesday. After nearly two years in the works, the bill brings together a wide variety of stakeholders to modernize Illinois' energy policy including much needed updates to the Renewable Portfolio Standard (RPS) and Energy Efficiency Portfolio Standard (EEPS). These updates will open the door for more clean energy development across the state, create tens of thousands of jobs, and provide Illinois with a strong path forward in moving beyond dirty and expensive fossil fuels.
In response to today's news, Jack Darin, Director of the Illinois Chapter of the Sierra Club, released the following statement:
"The Sierra Club has worked with partners for more than two years to build a stronger, more inclusive clean energy economy in Illinois. Today we see the results of that grassroots effort made possible by the widespread popular support for advancing clean energy investment in our communities and acting on climate. We've made thousands of calls to Illinois legislators, knocked on doors, and rallied thousands of supporters from Chicago to Springfield to Alton. While this bill  contains difficult compromises, this is a tremendous leap forward for clean energy in Illinois. With these policies now in place and strengthened, we will continue the work to reduce dangerous carbon pollution, support opportunities for family-sustaining jobs in Illinois' energy economy, ramp up renewable energy and ensure that clean energy opportunity is prioritized for communities burdened for decades by pollution.
"Clean energy technology is growing every year in Illinois. These policies will nurture that shift away from fossil fuels, bolster our energy economy, and help ensure that every Illinois community can thrive in the clean energy economy. With federal climate action being more uncertain than ever, it is more important than ever that states act decisively on climate change, and Illinois is doing just that."
Source: http://sierraclub.org