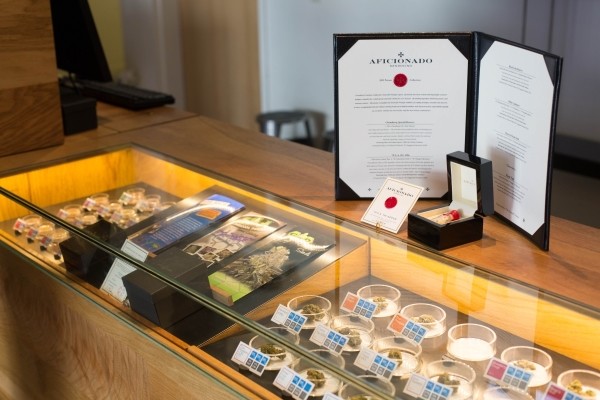 Washington, DC—(ENEWSPF)—January 12, 2018
By: Justin Strekal, NORML Political Director
A growing number of banks and credit unions are providing financial services to marijuana-related businesses, according to data released by FinCEN (the US Treasury Department's Financial Crimes Enforcement Network) and first publicized by MarijuanaMoment.net.
The report found that the number of financial institutions actively banking with marijuana-related businesses rose in 2017 from 340 in January to 400 by late September.
Although the federal classification of cannabis as a schedule I prohibited substance discourages banks from cooperating with state-licensed cannabis businesses, a 2014 US Treasury Department memo provided guidance to financial institutions wishing to transact with the marijuana industry.
However, last week the Justice Department rescinded that memo, along with all other prior memos related to cannabis policy issued by the Obama administration.
Legislation (the SAFE Banking Act) is currently pending before the House and Senate to explicitly permit banks and other institutions to engage in relationships with marijuana businesses without running afoul of federal law.
Source: www.norml.org