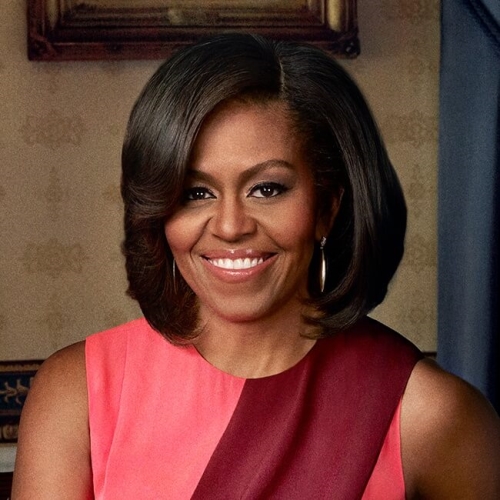 Washington, DC—(ENEWSPF)—June 18, 2018
By: Rosemary Piser
Former first lady Michelle Obama joined Laura Bush and Melania Trump by weighing in on the controversy surrounding the Trump administration's practice of separating undocumented children from their parents at the southern border.
"Sometimes truth transcends party," Obama said in a tweet responding to Bush, who was sharing her op-ed for the Washington Post.
Sometimes truth transcends party. https://t.co/TeFM7NmNzU

— Michelle Obama (@MichelleObama) June 18, 2018
Former President Obama quickly retweeted his wife's post.
It is rare for Michelle Obama to weigh in on policy issues, such as the Trump administration's migrant policy.
Sources: MSNBC, The Hill
Related Articles:
Stephen Colbert Addresses Trump's Cruel Immigration Policy of Separating Immigrant Parents from Their Children
As World Commemorates 70th Anniversary of Universal Declaration of Human Rights, Looks Like Trump About to Ditch UN Human Rights Council
Military Contractors Making Tens of Millions Helping Trump Tear Families Apart
Attorney General Madigan Comments on Trump Administration's Inhumane Immigration Policies
Former First Lady Laura Bush Calls Family Separations Cruel And Immoral