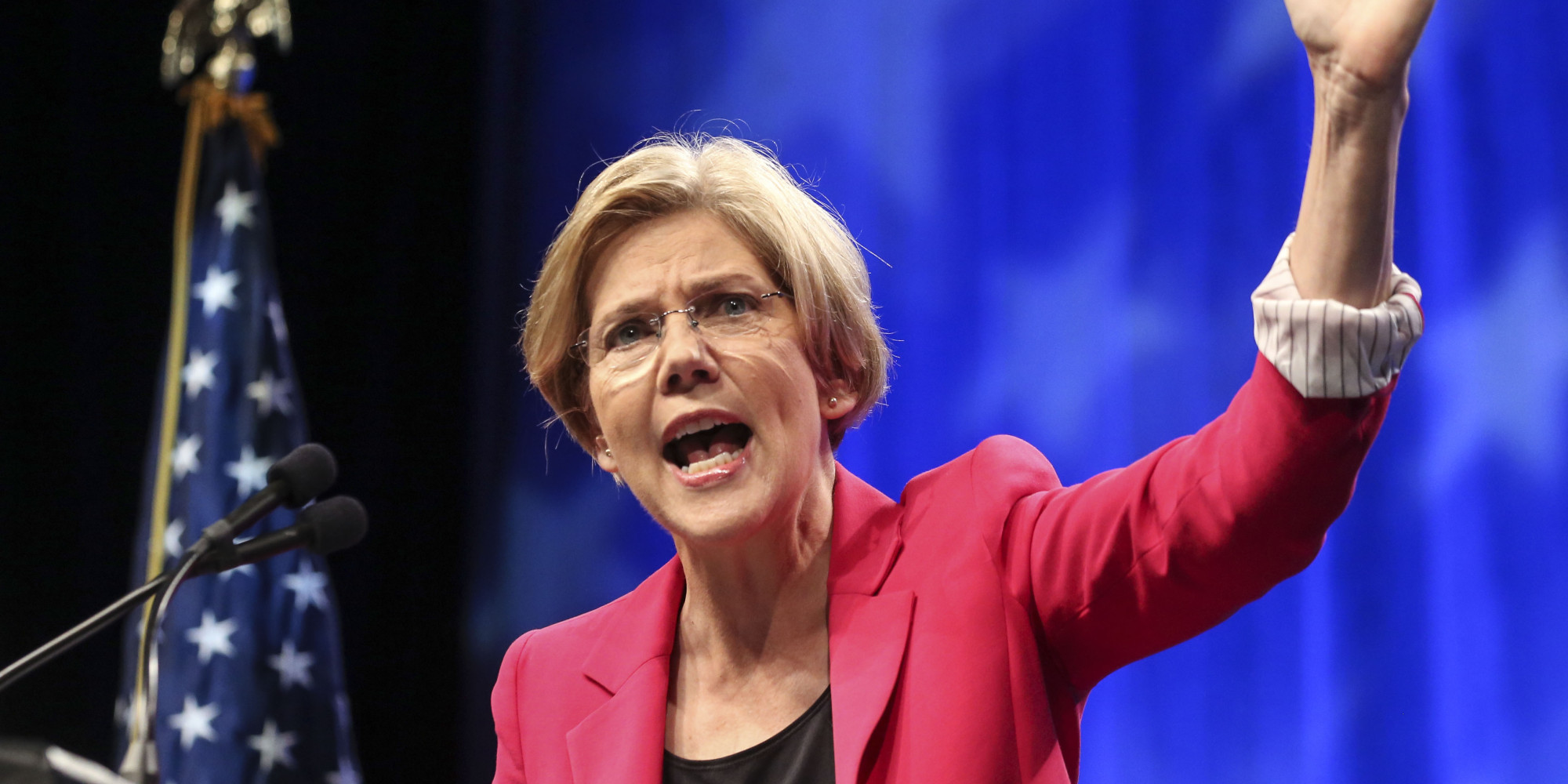 NEW HAMPSHIRE—(ENEWSPF)—October 24, 2016.  At a Hillary Clinton campaign rally in New Hampshire today, Sen. Elizabeth Warren (D-MA) took aim at Republican presidential nominee Donald Trump's recent "rigged" rhetoric.
"Donald Trump talks a big game about how the game is rigged," Warren said. "Let's be clear. Donald Trump is right — the game is rigged. It's rigged for guys like Donald Trump and I say it's time to fight back!"
Warren went on to say, "women have had enough" and "nasty women have really had enough" with "guys like you."
Watch the video for Senator Warren's complete remarks.
Source: Youtube