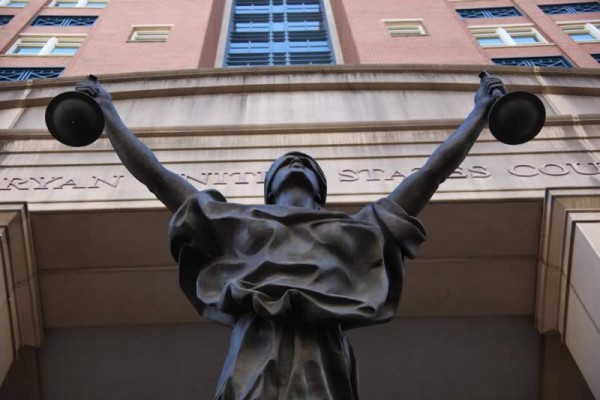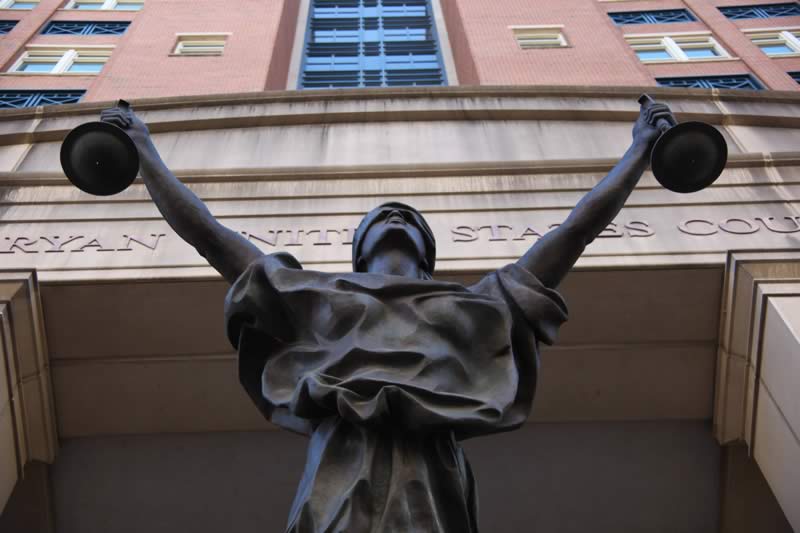 Hammond, IN-(ENEWSPF)- Jaron Johnson, 22, Jarod Johnson, 20, and Patricia Carrington, 46, all of Gary, Indiana, were charged in a criminal complaint with kidnapping, announced U.S. Attorney Kirsch.
The criminal complaint alleges that on April 14, 2019, the defendants forced the victim in this case into a car, bound and beat her, in an effort to extract information from her about the whereabouts of her sister, who was supposed to testify in state court the following day against Jarod Johnson. Jarod Johnson is awaiting a state trial for attempted murder of the victim's sister and the sister's boyfriend. The federal criminal complaint further alleges that the victim was driven to an abandoned house in Gary where she was shot several times and left for dead. The wounded victim was able to get help and alert investigators to the incident. The subsequent investigation uncovered electronic data, from an active ankle monitor, linking Jarod Johnson to the location where the victim allegedly was held and shot. Investigators also located shell casings, a substance consistent with blood, and a piece of duct tape in the area.
US Attorney Thomas Kirsch II said, "Intimidation of witnesses, whether in state court cases or federal court cases, is completely intolerable. My office will not hesitate to devote federal resources to bring individuals who engage in this lawless behavior to justice."
Lake County Prosecuting Attorney Bernard A. Carter stated, "The Lake County Prosecutor's Office is extremely appreciative for its relationship with the United States Attorney's Office. The high degree of cooperation formed from this relationship has allowed us to create a united front, through which we are able to choose the best avenue to prosecute criminal cases in our county. In this particular instance filing criminal charges in the federal system is the best manner to pursue this case. The high degree of assistance provided by Mr. Thomas Kirsch and his office is an invaluable asset and I would like to thank United States Attorney Kirsch and his office for their assistance in this matter."
The United States Attorney's Office emphasizes that a criminal complaint is merely an allegation and that all persons are presumed innocent until and unless proven guilty in court.
If convicted, any specific sentence to be imposed will be determined by the judge after a consideration of federal sentencing statutes and the Federal Sentencing Guidelines.
This case is being investigated by the Federal Bureau of Investigation's Gang Response Investigative Team with the assistance of the Gary Police Department and Lake County Prosecutor's Office.  This case is being prosecuted by Assistant United States Attorney Thomas Mahoney and Special Assistant United States Attorney Michael Toth.
This is a release from the United States Department of Justice.