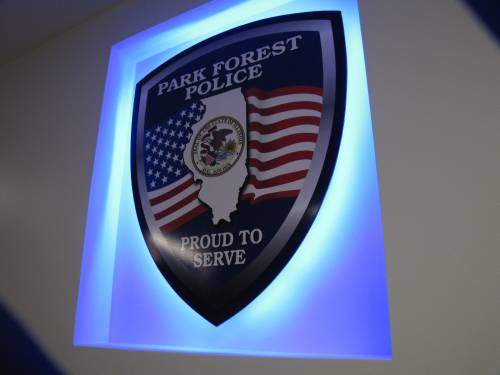 Village offers support to those in the apartment complex.
Park Forest, IL-(ENEWSPF)- The Park Forest Police Department is investigating a shooting that occurred on Sunday, October 20, 2019, at approximately 9:20 p.m. within an apartment building on the 100 block of East Sycamore Drive.
Police issued a statement on this shooting Monday evening.
Numerous shots were fired within common areas of the apartment building and one 23-year-old man was critically injured and transported to the hospital by Park Forest Paramedics for emergency care, according to police.
He is believed to have been targeted in this incident, according to police.
"As this is an on-going investigation, additional details will not be released at this time," police said in the statement.
Anyone who may have information about this incident is urged to call the Park Forest Police Department Investigations Division at (708) 748-1309.
In addition to diligently working to solve this crime, the Park Forest Police Department would like to provide assistance connecting families impacted by this incident to local service providers in the area. If you reside within the building where this incident took place and would like to receive guidance in obtaining assistance, please contact Community Engagement Coordinator Rachel Wax at (708) 748-9536 or by email at [email protected]
This is primarily a statement from the Park Forest Police Department. It is the policy of eNews Park Forest to include a byline on all PFPD reports so the public knows who conveyed the information from such statements.