Kevin Baker was a registered sex offender at the time of the offense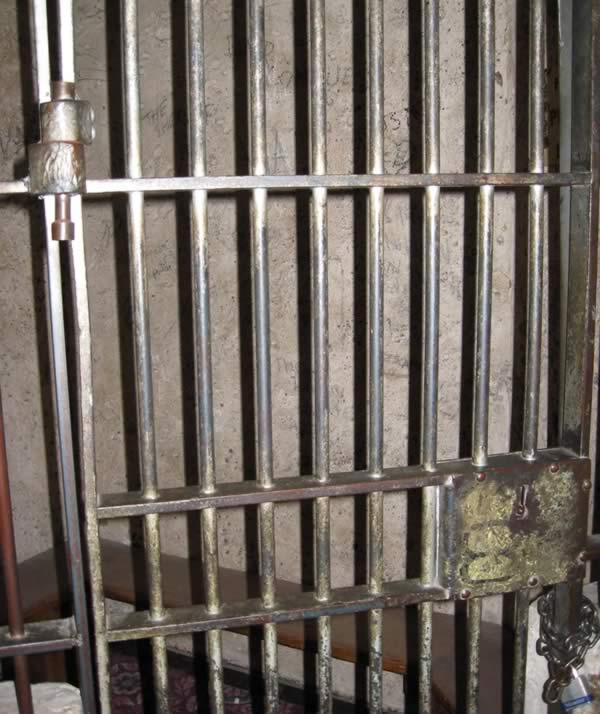 Indianapolis, IN-(ENEWSPF)- United States Attorney Josh J. Minkler announced last Thursday that Kevin C. Baker, 56, Plainfield, Indiana, was sentenced in federal court, by U.S. District Judge James Patrick Hanlon, to 35 years in federal prison, after having previously pleaded guilty to charges of sexual exploitation of a minor child.
"Protecting minor children from sexual predators is a top priority for the U.S. Attorney's Office," said Minkler. "We will use all available resources to locate and prosecute those who choose to sexually exploit minor children."
Baker was charged on June 22, 2017, with several counts of sexually exploiting a child and possession of child pornography. Approximately one year after Baker's conviction for accosting, enticing, or soliciting a child for an immoral purpose, in the 37th Circuit Court of Calhoun County, in Battle Creek, Michigan, for which he received a sentence of 48 months' probation, Baker reoffended. On or about June 14, 2017, Baker used a messaging application to meet and correspond with Minor Victim 1, who was 13 years old. During those conversations, Baker induced Minor Victim 1 to produce child pornography images of herself, and distribute them to Baker. 
During the evening of June 15, 2017, Baker traveled from Plainfield, Indiana, to Paxton, Illinois, and coerced and enticed Minor Victim 1 to cross state lines, and travel back with him to a hotel in Plainfield for the purpose of having sexual contact with her.
Baker abandoned Minor Victim 1 at the hotel. Approximately one day later, Minor Victim 1 left the hotel alone and barefoot and used the telephone at a tire shop to call her mother, who called the local police department. Officers from the Plainfield Police Department later recovered Minor Victim 1 at a nearby restaurant.
This case was investigated by the Federal Bureau of Investigation (FBI) and the Plainfield Police Department.
"While no sentence can change the damage that Mr. Baker has inflicted to his young victim, it should serve as an example to others who sexually exploit children that they too should expect appropriately strong punishment for their heinous actions," said Special Agent in Charge Grant Mendenhall, FBI Indianapolis. "It should also serve as a reminder that the FBI and our law enforcement partners remain committed to identifying, investigating and bringing these defendants to justice."
According to Assistant U.S. Attorney Tiffany J. Preston, who prosecuted this case for the government, Baker will serve lifetime supervised release following his prison sentence.
In October 2017, United States Attorney Josh J. Minkler announced a Strategic Plan designed to shape and strengthen the District's response to its most significant public safety challenges. This prosecution demonstrates the office's firm commitment to utilize and partner with law enforcement agencies to prosecute individuals engaged in the sexual exploitation of children. See United States Attorney's Office, Southern District of Indiana Strategic Plan Section 4.1.
This is a release from the United States Department of Justice.