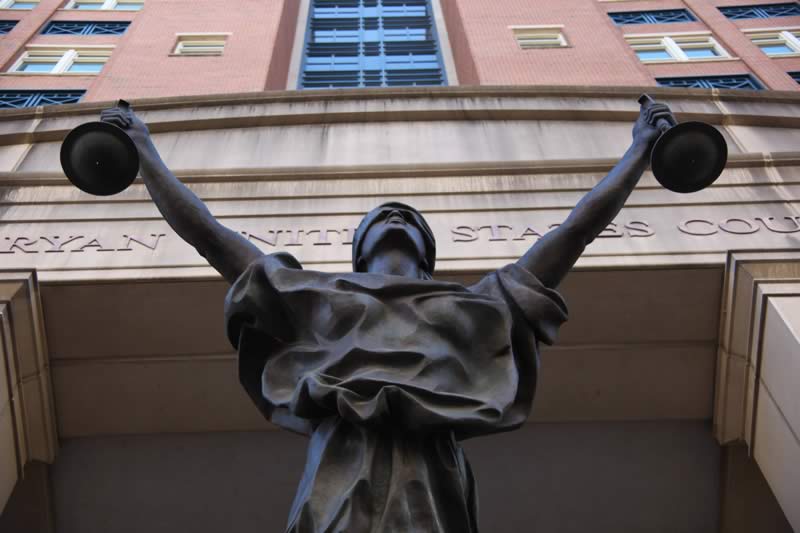 Springfield, IL-(ENEWSPF)- Scott A. Carnell, 36, of Pacific, Missouri, has been sentenced to 192 months in federal prison on a methamphetamine violation, U.S. Attorney Steven D. Weinhoeft announced today. Carnell previously pleaded guilty to a single-count indictment charging conspiracy to distribute more than 50 grams of methamphetamine. Carnell's 16-year federal sentence was ordered to run consecutively to a five-year sentence he is currently serving in the Illinois Department of Corrections on an unrelated conviction in Randolph County.
Evidence at the plea and sentencing hearings established that Carnell was involved with numerous others in the distribution of methamphetamine in Southern Illinois. The judge found that Carnell was responsible for the distribution of 2.37 kilograms of ice (methamphetamine with a purity level of at least 80 percent). The offense occurred between 2017 and August 2018, in Jackson, Randolph, and St. Clair Counties.
As part of his sentence, Carnell was also ordered to serve four years on supervised release and pay $300 in fines.
The investigation was conducted by the Randolph County Sheriff's Office, the Jackson County Sheriff's Office, the Sparta Police Department, the New Athens Police Department, the Marissa Police Department, the St. Louis County Police Department, the Brentwood (Missouri) Police Department, the Drug Enforcement Administration, and the FBI. The Randolph County State's Attorney's Office also assisted in the investigation.
This is from a release from the United States Department of Justice.